Tata Steel to float NCDs
Tata Steel is planning to issue up to 70,000 NCDs of face value of Rs 10,00,000 each to be issued in one or more tranches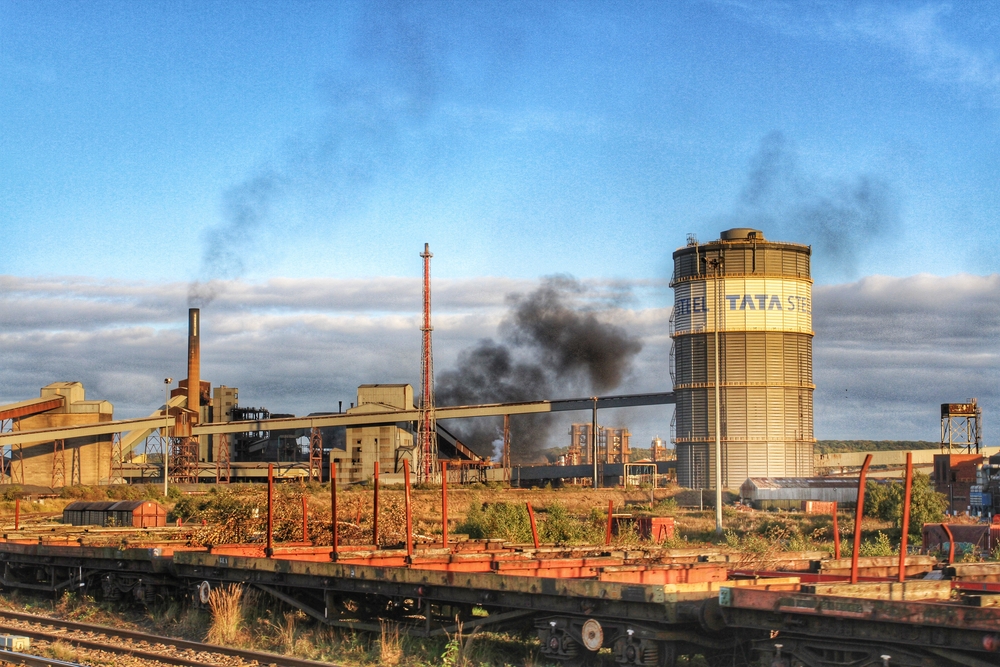 A Tata Steel plant
Shutterstock
---
Mumbai
|
Published 13.04.20, 10:06 PM
|
---
The board of Tata Steel on Monday decided to raise up to Rs 7,000 crore via non-convertible debentures (NCDs).
In a regulatory filing to the bourses, the steel major said it will issue unsecured and redeemable NCDs that will be listed. The issuances will be private placements to eligible investors.
Tata Steel is planning to issue up to 70,000 NCDs of face value of Rs 10,00,000 each to be issued in one or more tranches.
The first issue will be up to Rs 1,000 crore along with a green shoe option to allot additional NCDs up to the same amount.
However, the subsequent issuances of the NCDs will have a different base size, with or without a green shoe option, it said.
The debentures will be listed on the wholesale debt market segment of the BSE.
The first issue will have a fixed rate coupon and the subsequent issuances will have either a fixed or floating rate coupon. The interest payment will be paid annually for all NCDs issued.
Shares of Tata Steel on Monday ended at Rs 282.50, which marked a fall of Rs 2.30, or 0.81 per cent, over the last close.
This issuance comes at a time when banks are looking to channel funds into investment grade bonds following the targeted long term repo operations (TLTROs).
So far, banks have raised Rs 75,000 crore under three auctions conducted as part of this mechanism. Under the TLTRO, the RBI will conduct auctions of term repos of up to three year tenor at a floating rate linked to the repo rate.
Banks that raise liquidity under the scheme have to deploy the funds in investment grade corporate bonds, commercial paper and non-convertible debentures over and above the outstanding level of their investments in these bonds as on March 25, 2020.
Soon after that Reliance Industries had said that it will raise Rs 25,000 crore and there are reports that the oil-to-telecom giant is planning to come out with another non-convertible debenture issue.