Tata Steel implodes two coke plant facilities
Implosions on Sunday mark completion of dismantling process of obsolete high-rise facilities at the unit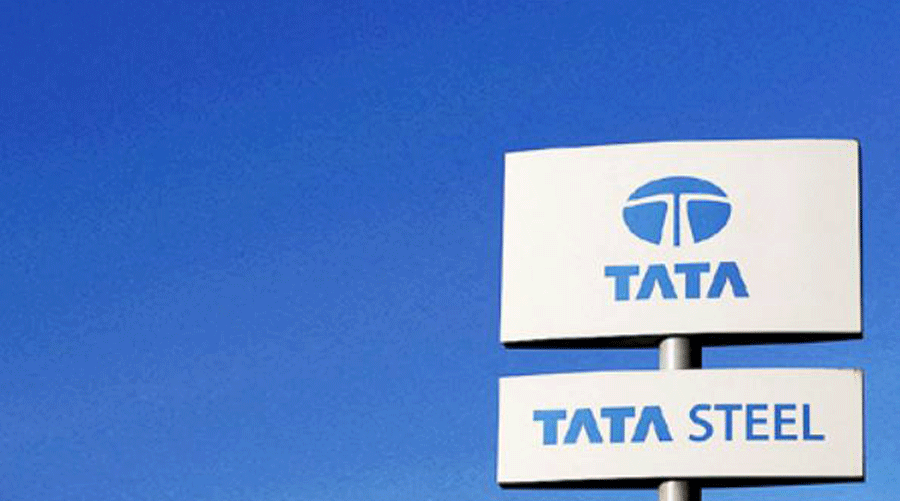 Representational image.
File picture
---
Calcutta
|
Published 19.12.22, 01:19 AM
|
---
Tata Steel has executed the implosion of two obsolete coke plant facilities — a chimney and a coal tower — at its Jamshedpur Works, paving the way for building an energy-efficient coke oven unit.
The company is replacing the coke oven batteries 5, 6 and 7 which had a combined capacity of 1 million tonne (mt) with new coke oven batteries 6A and 6B of the same capacity.
The Jamshedpur unit of Tata Steel is the oldest in the country, having steelmaking capacity of 11mt. The coke oven unit processes coking coal to produce metallurgical coke which is then used in a blast furnace as a reducing agent for iron ore.
The implosions on Sunday mark the completion of the dismantling process of obsolete high-rise facilities at the coke plant. In a first-ofits-kind exercise in the world, Tata Steel carried out these implosion activities in an operating steel plant, involving mega structures, the tallest in India, the company said.
The first implosion of a model repair shop of 12-meter height was executed on September 4, 2022, and on November 27, 2022, the company executed the implosion of an obsolete 110-metre-tall chimney (battery #5 chimney) at the coke plant.
On Sunday, another concrete chimney of 110-meter height (battery#6 chimney) along with a 48-meter-tall coal tower were dismantled. The implosions were carried out with the help of the contract partner, Edifice Engineering India, and supported by Jet Demolition South Africa.
The controlled implosion of the 110-metre-tall chimneys at the facility was executed using a mechanical hinge, enabling the structure to fall in one direction.
"Water curtains" were used to control dust and "trenches with berms" were deployed to absorb vibration. Drones were deployed to improve visibility.
Commenting on the development, Sanjiv Paul, vice-president (safety, health & sustainability) of Tata Steel, said: "We have completed an important step of safe and controlled implosions of obsolete coke plant facilities. This is a testimony to Tata Steel's commitment to operational efficiency, safety, resource optimisation and sustainable growth strategy."