Stocks claw back some losses as Sensex rises 661 points
On similar lines, the broader NSE Nifty surged 194 points or 1.36 per cent to finish at 14504.80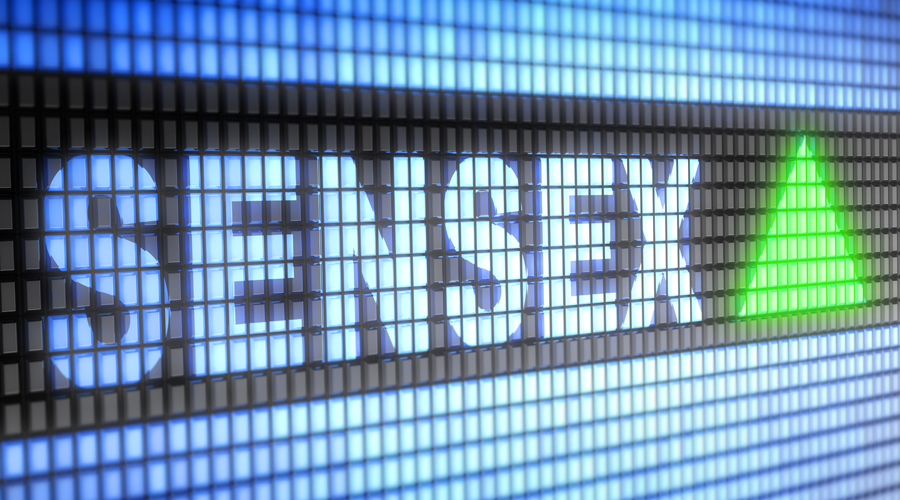 ---
---
Stocks have clawed back some of Monday's losses as the Sensex rose 661 points — but is in the grip of a fresh bout of uncertainty following the restrictions announced by the Maharashtra government.
Late on Tuesday, chief minister Uddhav Thackeray announced a virtual lockdown starting 8 pm on Wednesday for the next 15 days. Only essential services will be allowed during this period.
Shares of Tata Consultancy Services declined over 4 per cent on Tuesday as the company's March quarter earnings failed to cheer investors. The stock tumbled 5.14 per cent to Rs 3,074.55 during the day on the BSE. It closed at Rs 3,105, lower by 4.21 per cent. On the NSE, it dipped 3.89 per cent to Rs 3,120. Infosys, which fell 1.91 per cent, will announce its results on Wednesday.
The 30-share BSE Sensex gained momentum in late-afternoon trade to close 660.68 points or 1.38 per cent higher at 48544.06. On similar lines, the broader NSE Nifty surged 194 points or 1.36 per cent to finish at 14504.80.
Indirect taxes
Net indirect tax collection in 2020-21 grew 12.3 per cent to Rs 10.71 lakh crore, exceeding the revised estimate of Rs 9.89 lakh crore, the finance ministry said on Tuesday.
The collection in indirect taxes, which includes GST, customs and excise duties, was Rs 9.54 lakh crore in 2019-20. Net collections from Goods and Services Tax (GST) stood at Rs 5.48 lakh crore during 2020-21, an 8 per cent drop compared with Rs 5.99 lakh crore in the previous fiscal year.
Customs revenue during 2020-21 was Rs 1.32 lakh crore, a 21 per cent growth over Rs 1.09 lakh crore collected in 2019-20. Net collections from central excise and service tax (arrears) stood at Rs 3.91 lakh crore, up 59.2 per cent from Rs 2.45 lakh crore mopped up in 2019-20.
Moody's alert
The second wave of the coronavirus pandemic is credit negative and poses a threat to the economic recovery in India, global rating agency Moody's said. It said the infections present a risk to growth forecasts as the re-imposition of virus management measures will curb economic activity.
However, a double-digit GDP growth is likely in 2021 given the low level of activity last year, Moody's said.
The impact will be less severe this time because of the focus on "micro-containment zones" as opposed to a complete lockdown.