Start-ups brace for crunch
Restrictions on Chinese FDI to impede funds flow to critical sectors as pandemic wreaks havoc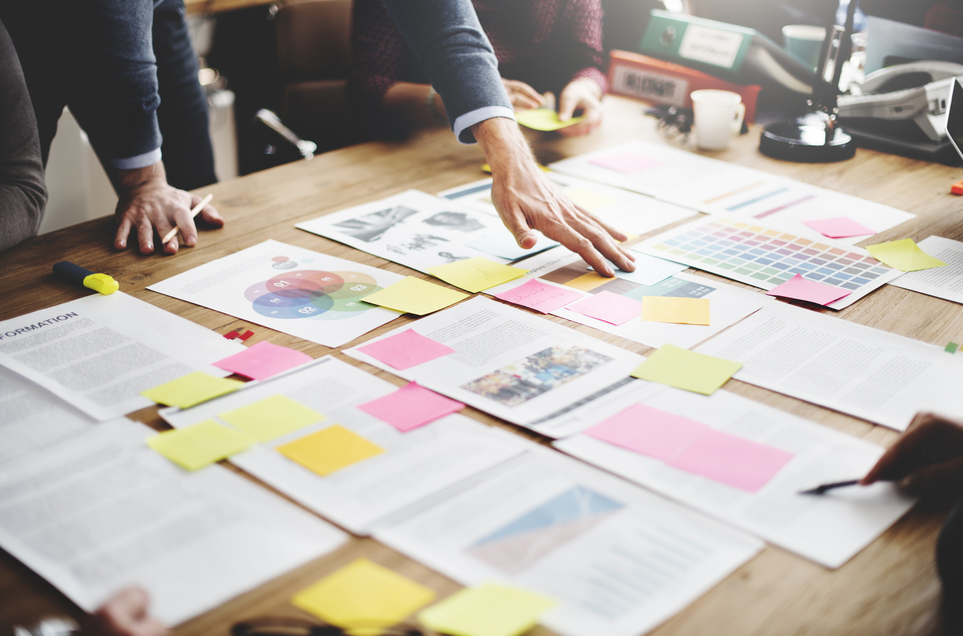 ---
|
Calcutta
|
Published 24.04.20, 08:47 PM
---
Technology start-ups in India could face a funds crunch with the FDI policy dropping foreign investments from India's neighbouring countries, including China, from the automatic route to the approval route. Moreover, any transfer of ownership will require government clearance from now.
China has entered the Indian technology start-up space through the investment route and is a key player in the online marketplace with its smartphones and mobile applications.
According to a report from think-tank Gateway House, Chinese tech investors have put an estimated $4 billion into Indian start-ups. "Such is their success that over the five years ended March 2020, 18 of India's 30 unicorns are now Chinese-funded. Chinese smartphones such as Oppo and Xiaomi have a 72 per cent share of the Indian market. TikTok, the video app, has 200 million subscribers and has overtaken YouTube in India," the report said.
However, the decision will not only affect the funding plans of large start-ups that already have Chinese investors but also the smaller ones looking for investors.
The concerns are two-fold. In any fresh fundraising round, existing investors usually participate to retain their shareholding. Now the process would require government approval, which may be time-consuming and could be declined.
Second, if the existing Chinese investors are unable to participate, it may trigger prevention clauses, if any, in the existing shareholding agreements.
"I think the Chinese funds may not be looking at exits. Valuations at the moment will not support exits or dilutions," said Ajay Rotti, partner of Dhruva Advisors.
There is also a lack of clarity over what the government means by beneficial ownership as part of the amended Fema rules that was notified on April 22, 2020.
"The intent is to prevent any hostile takeover or change in control which is a welcome move. But it is necessary that a threshold of beneficial ownership is defined so that not all investment is blocked," said N.G. Khaitan, senior partner, Khaitan & Co.
Restrictions, however, do not prohibit foreign portfolio investment, debt, external commercial borrowings and non convertible debentures.