Sona Comstar bets auto market recovery by 2025 with electric vehicles
The auto components manufacturer makes automotive systems and components such as differential assemblies, differential gears, conventional and micro-hybrid starter motors and motor control units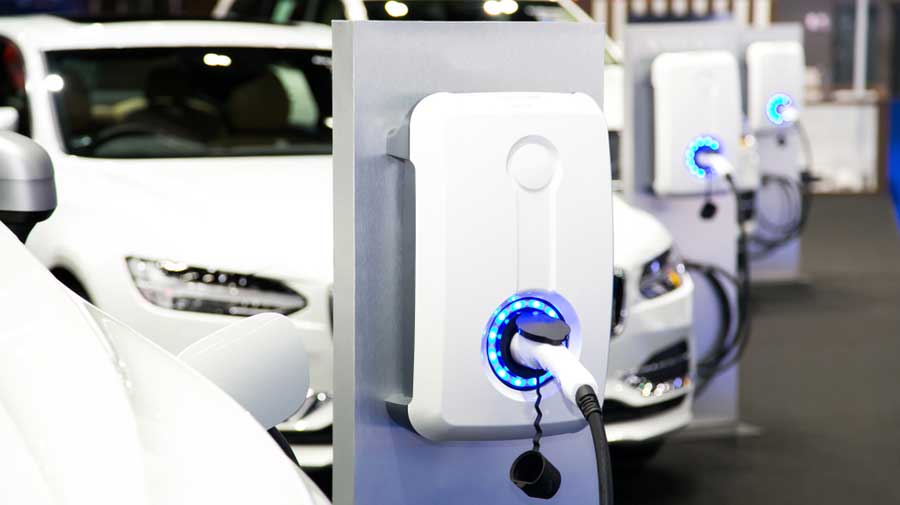 ---
New Delhi
|
Published 14.06.21, 02:01 AM
|
---
Auto components manufacturer Sona Comstar believes the global auto market will recover by 2025 with electric vehicles and mild hybrids leading a five-fold growth in demand.
Sona Comstar  makes automotive systems and components such as differential assemblies, differential gears, conventional and micro-hybrid starter motors and motor control units.
Its clients are car makers across US, Europe, India and China for both electrified and non-electrified powertrain segments.
"In 2025, battery electric vehicles and mild hybrids are expected to account for 33 per cent of the global production compared with 8 per cent in 2020. Global automotive sales will rise from 70.3 million units in 2020 to 82.4 million units in 2023 and 91.5 million units in 2025 with a compound annual growth rate (CAGR) of 5 per cent," said Sunjay Kapur, chairman Sona Comstar.
He said battery electric vehicles will grow at CAGR of 36 per cent between 2020 and 2025. Mild hybrids will grow at 46 per cent and electric two-wheelers at 70 per cent in the same period.
The company, which mopped up Rs 2,498 crore from anchor investors ahead of its IPO on Monday, is pitching itself as a lead player in the battery vehicle market as a manufacturer and global supplier.
The total offer size of its IPO is up to Rs 5,550 crore with a fresh issuance of equity shares, aggregating up to Rs 300 crore and an offer for sale of equity shares aggregating up to Rs 5,250 crore.
In August 2019, Blackstone announced the merger of Chennai-based auto component firm Comstar, which it controlled, with Sunjay Kapur's Sona BLW to create Sona Comstar.
The company generates around 41 per cent of its revenue from electric vehicles and mild hybrid sales and about 14 per cent revenue are from pure battery electric vehicles.
It has been supplying differential gears in the battery electric vehicle markets since 2016 and differential assemblies since 2019. In 2020, it had 8.7 per cent share in the global BEV (battery electric vehicle) differential assembly market.
The company has a 40 per cent market share in the Indian passenger vehicle segment for differential gears and 10 per cent share in the commericial vehicle segment and five per cent in the tractor segment.
Among its customers are Dana, Volvo, Daimler, JLR, Geely and others.
Mahindra and Mahindra, Maruti, Escorts, Ashok Leyland among others make up its Indian customers. The comany has manufacturing plants in Gurgaon, Chennai, Manesar and Pune with assembly plants in the US, Mexico and China.
Its EBIDTA (earnings before interest, taxes, depreciation and amortization margins) have been 29 per cent in 2018-19, 27 per cent in 2019-20 and 28 per cent in 2020-21 respectively.