SC reserves verdict on loan moratorium petitions
A bench of justices Ashok Bhushan, R. Subhash Reddy and M.R. Shah have concluded the  hearings and will pronounce the verdict in the next few days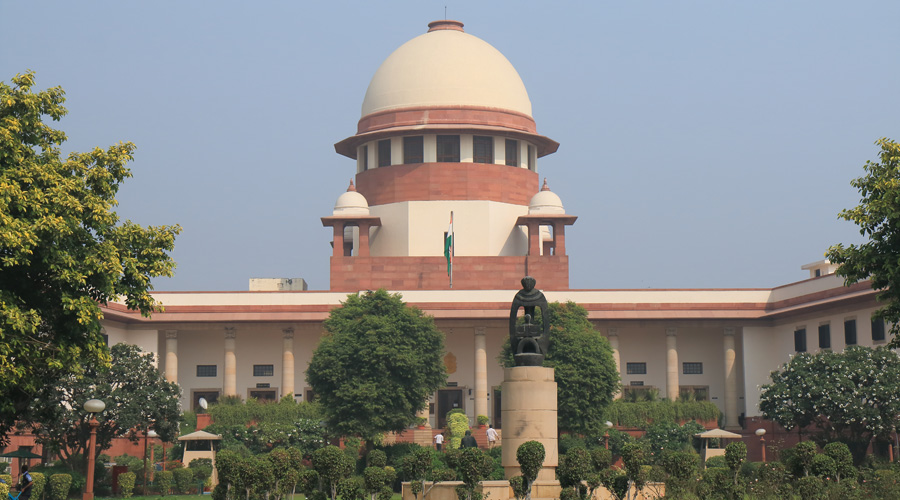 ---
---
The Supreme Court on Thursday reserved its verdict on a batch of petitions seeking extension of moratorium which ended on August 31 till March 31, 2021 and waiver of interests during the moratorium period.
A bench of justices Ashok Bhushan, R. Subhash Reddy and M.R. Shah, which heard the arguments over several days, have concluded the hearings and will pronounce the verdict in the next few days.
On Thursday, senior advocate Ravindra Srivastava, appearing for some of the business houses, said: "The government and the RBI have come up with measures for small borrowers (for loans up to 2 crores) on which I made submissions regarding discrimination. They have shown nothing on record to prove why this was done."
He said 26 sectors were severely impacted yet the government has not done anything substantial for them.