SBI to ask for OTPs at ATMS
SBI said it was taking this measure to protect its customers from unauthorised ATM withdrawals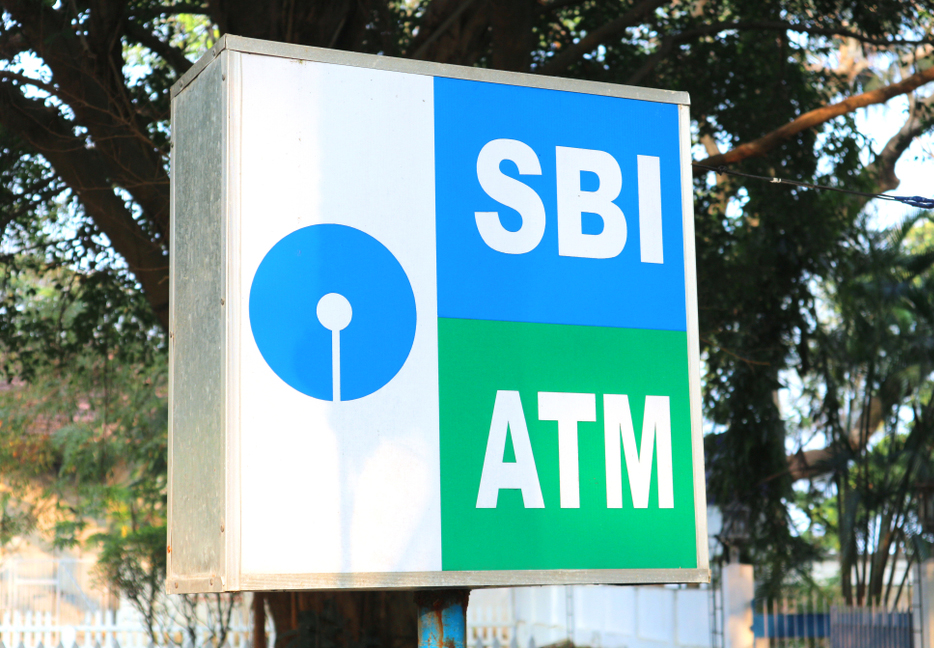 ---
|
Mumbai
|
Published 27.12.19, 08:31 PM
---
From January, SBI customers will be able to make ATM withdrawal above Rs 10,000 only after an OTP verification between 8pm and 8am. However, this facility will not be available for customers looking to withdraw cash from ATMs of other banks.
SBI on Friday said it was taking this measure to protect its customers from unauthorised ATM withdrawals.
"With this facility, SBI has added another layer of safety and security in all its ATMs to minimise the number of unauthorised ATM transactions. This additional factor of authentication for ATM cash withdrawals will protect SBI debit card holders from the risk of skimming and card cloning," the country's largest bank said in a statement on Friday.
It will mean that customers who looking to withdraw more than Rs 10,000 will first punch in their debit card PIN and then they will be asked for an OTP which will be sent to the registered mobile number. The OTP is a system-generated numeric string of characters that authenticates the user for a single transaction.
"However, this facility will not be applicable for cash withdrawals at non SBI ATMs because this functionality has not been developed in the national financial switch (NFS)," SBI added.
Data from the Reserve Bank of India (RBI) show that while SBI had 25,588 on-site ATMs as on September 30, the number of off-site ATMs stood at 32,979. The bank had almost 30 crore outstanding debit cards as of September and the number of transactions at its ATMs stood at 3,65,578,263.
During a presentation following its quarterly results, the bank had said that during the July-September period, the average number of ATM transactions were Rs 37 crore per month. Analysts said that while the move was welcome from the perspective of security, it may lead to more transaction time at the ATMs.
Moreover, the customer may also be inconvenienced if money (more than Rs 10,000) is being withdrawn from a location where the mobile network coverage is poor.
Shares of SBI today ended 2.24 per cent higher at Rs 337.25 in the BSE.