Reserve Bank of India plan for central bank digital currency
However, legal changes would be necessary as the present provisions have been made keeping in mind currency in a physical form under the RBI Act, 1934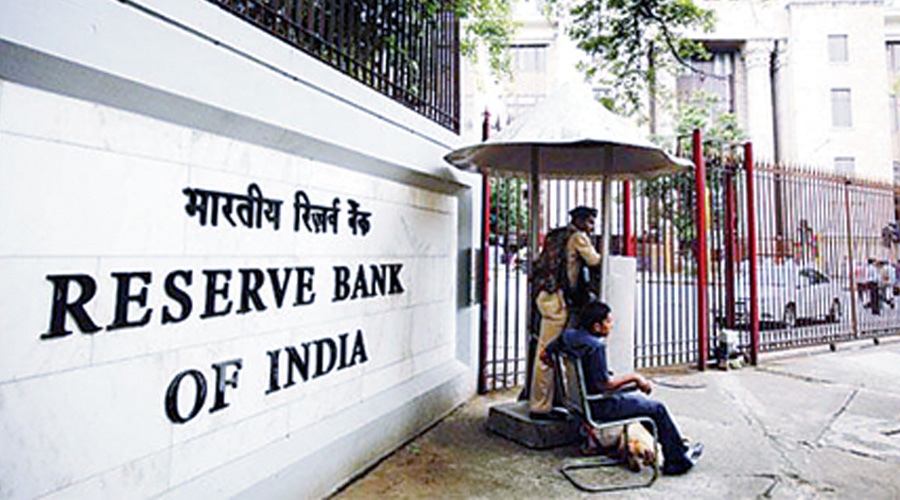 Representational image.
Shutterstock
---
Mumbai
|
Published 23.07.21, 01:49 AM
|
---
The Reserve Bank of India (RBI) is drawing up a plan for a central bank digital currency and examining use cases that can be implemented with little or no disruption, deputy-governor T. Rabi Sankar said on Thursday.
However, legal changes would be necessary as the present provisions have been made keeping in mind currency in a physical form under the RBI Act, 1934. Moreover, consequential amendments would be required in the Coinage Act, Foreign Exchange Management Act (Fema) and Information Technology Act.
"These are some of the things that.. we are looking at internally," he said. 
Sankar was speaking at a webinar on central bank digital currency (CBDC).
According to the RBI deputy governor, CBDC is a legal tender issued by a central bank in a digital form. It is the same as a fiat currency and exchangeable one-to-one with the fiat currency. Only its form is different.
"It is important to understand what a CBDC is not. CBDC is a digital or virtual currency but it is not comparable to the private virtual currencies that have mushroomed over the last decade. Private virtual currencies sit at substantial odds to the historical concept of money,'' he said.
Sankar said many central banks in the world were working on their own digital currency to protect consumers from the "frightening level of volatility'' seen in some of the virtual currencies that have no sovereign backing. A few countries have also moved to the testing stage, he noted.
In India, a high-level inter-ministerial committee of the finance ministry has delved into the policy and legal issues and  recommended the introduction of CBDC. "Like other central banks, the RBI has been exploring the pros and cons of CBDC for quite some time," Sankar said.