RIL gets UK court relief
UK high court rejects government's challenge to recovery of certain costs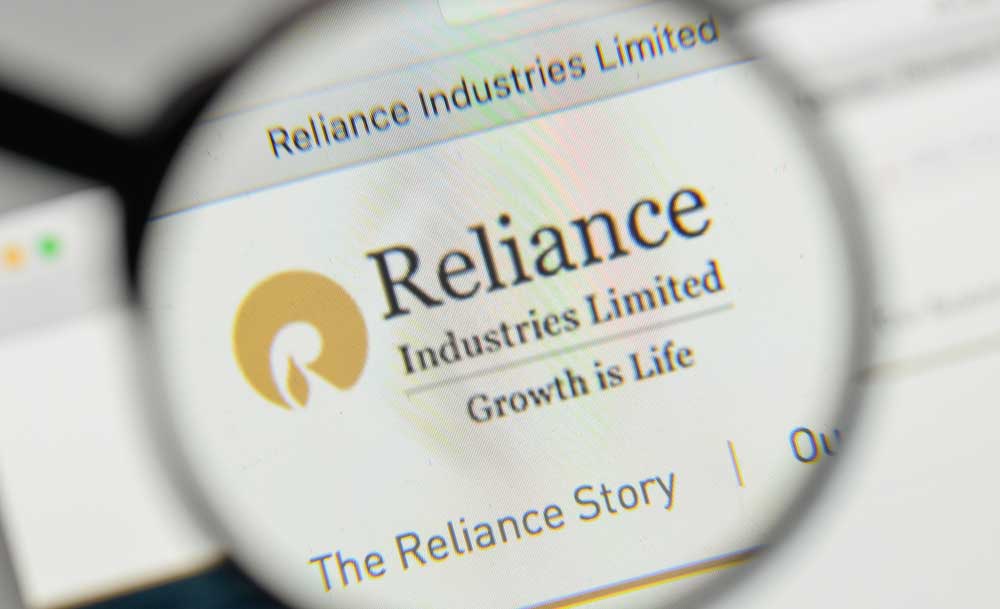 Government had raised $3.5bn demand on RIL and Shell over recovery of costs at Panna-Mukta and Tapti. It had sought to block RIL's deal with Saudi Aramco on the ground that RIL owes it money.
(Shutterstock)
---
Mumbai
|
Published 13.02.20, 08:09 PM
|
---
In what should come as a big relief to Shell and its partner Reliance Industries, the English high court (EHC) has rejected the Indian government's challenge to the recovery of certain costs in the western offshore Panna-Mukta and Tapti (PMT) oil and gasfields they operated.
The government had sought $3.5 billion in dues from the duo based on an October 2016 partial award of an international arbitration tribunal over the recovery of certain costs from the sale of oil and gas produced from the PMT fields.
Subsequently, the two firms had gone to English High Court against the 2016 partial award. While the EHC had reportedly directed the tribunal to reconsider certain issues, the tribunal subsequently in 2018 issued another award to uphold the right to recover the costs. This award was challenged by the government.
A PTI report quoting sources said Justice Robin Knowles of the EHC delivered a judgment on February 12 rejecting all the five challenges of the Indian government to the 2018 award.
The government had used the 2016 partial award not just to raise a $3.5-billion demand on Reliance and Shell but also sought to block RIL's $15-billion deal with Saudi Aramco on the grounds that the company owed money to it.
Reliance and Shell had countered the government's petition in the Delhi high court, saying it is an abuse of process as no arbitration award has fixed any final liability of dues on the company.
A spokesperson for RIL could not be reached for comments on the matter.
At its annual general meeting in last August, RIL chairman and managing director Mukesh Ambani had announced that Saudi Aramco is bringing in $15 billion to pick up a 20 per cent stake in the company's oil-to-chemicals business, thus giving an enterprise value of $75 billion for the division.
The joint CFO of RIL had said that the proposed transaction with Aramco was unlikely to close before March 31 this year
"It will not be a deal which will get done by March 31. It's a large cross-border transaction, a complex transaction and so timeline is something we have to be realistic about," V. Srikanth had said.
The deal is crucial for RIL, which is looking to be a zero net debt firm by March 2021. Its net debt levels have reduced to Rs 1.53 lakh crore in the third quarter from Rs 1.57 crore in the second quarter of the fiscal.