Reliance Industries Limited invests in US battery firm Ambri Inc
Reliance group's recently incorporated green energy venture is also in talks with Ambri to establish a lithium-ion battery manufacturing facility in India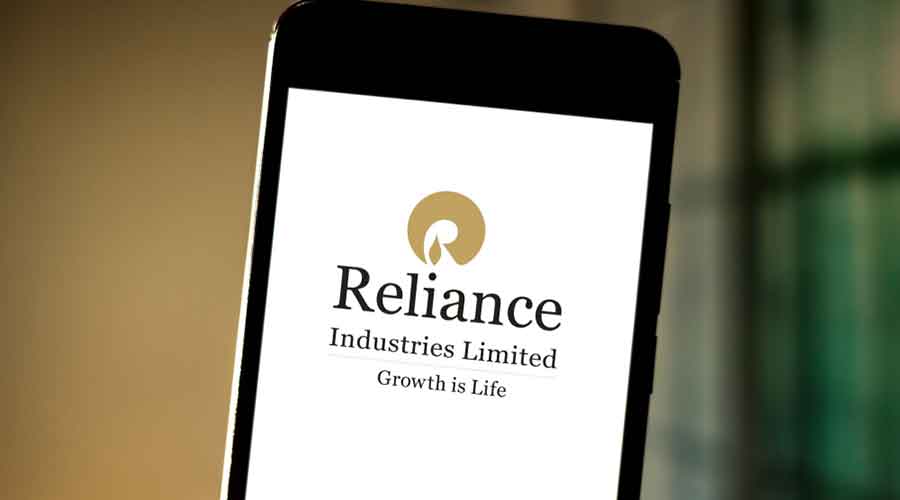 ---
New Delhi
|
Published 11.08.21, 02:19 AM
|
---
Mukesh Ambani-led Reliance Industries and US private equity firm Paulson & Co will be leading an investment round of $144 million (roughly Rs 850 crore) in Ambri Inc, a Bill Gates-backed venture that makes batteries for power grids.
Reliance group's recently incorporated green energy venture — Reliance New Energy Solar — is also in talks with Ambri to establish a  lithium-ion battery manufacturing facility in India.
Reliance Solar will invest $50 million in the $144million financing round, which Ambri will use to build a manufacturing facility and commercialise its technology, the company said in a statement. 
The investment, which will give Reliance Solar 42.3 million shares of preferred stock in Ambri, adds another piece to billionaire Mukesh Ambani's energy transition jigsaw.
In June, Ambani told shareholders at the Reliance AGM that the group would invest Rs 75,000 crore into clean energy, including four Giga factories. 
Ambri, which can supply energy storage systems from 10 megawatt-hours to more than 2-gigawatt hours, will make calcium and antimony electrode-based cells that can last over 20 years with minimal degradation and are considered more economical than lithium-ion batteries.
The American firm is looking to commercialise its liquid metal grid battery technology by 2022. This technology holds promise to lower costs by about half compared with lithium-ion batteries and also has a breakthrough in safety with rugged operating condition performance.
The Reliance unit and Ambri are in discussions for an exclusive collaboration to set up a large-scale battery manufacturing facility in India, which could add scale and further bring down costs for the firm''s green energy initiative, the statement said.
In addition to Reliance Solar, Paulson and Gates, the Microsoft co-founder who is Ambri's largest shareholder, investors in the latest round include Fortistar, Goehring & Rozencwajg Associates and Japan Energy Fund.
RIL's entry into the renewable energy business in India will put it in competition with companies such as Adani Green Energy and Goldman Sachs-backed ReNew Power.
EV duty plea
Volkswagen AG, the world's second-largest carmaker, is calling for lower import duties on electric cars in India to help drive demand , echoing Tesla's recent pitch which has divided the country's auto industry.
Cutting duties on electric vehicles (EVs) even to 25 per cent from current levels as high as 100 per cent  would not pose a "big threat" to domestic players, but would help to drive investment, the German car maker's India head, Gurpratap Boparai,  told Reuters in an interview. 
"The market for EVs has to be big enough for investments to come in and for that we shouldn't be placing barriers,"  Boparai said.