RBI takes IDBI Bank out from its prompt corrective action framework
Three more PSU banks – Indian Overseas Bank, Central Bank of India and Uco Bank – are under this system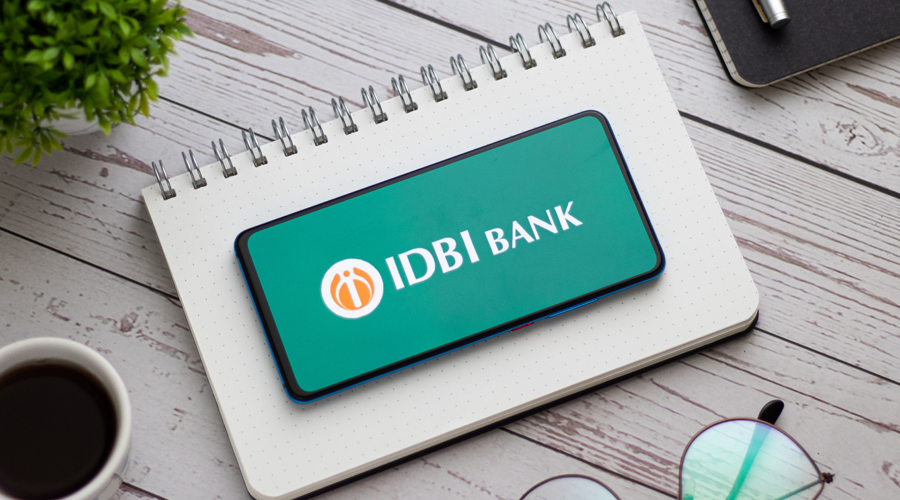 IDBI Bank was put under the central bank's PCA framework in 2017.
Shutterstock
---
Mumbai
|
Published 11.03.21, 03:35 AM
|
---
The Reserve Bank of India (RBI) on Wednesday lifted the tough restrictions on the operations of IDBI Bank under its prompt corrective action (PCA) framework.
IDBI Bank was put under the central bank's PCA framework in 2017. The banking regulator had introduced the PCA mechanism in 2002 that forced banks to follow pre-set guidelines if their performance in terms of capital adequacy ratio, net non-performing assets (NPA) and return on assets fell below a desired threshold.
The banks under the framework were subject to restrictions in a number of areas such as expansion of their lending book and entry into new lines of business.
The banks had to reduce or skip dividend and check management compensation and director fees. Subsequently, the RBI revised the guidelines in 2017.
In a statement on Wednesday, the central bank said the performance of IDBI Bank was reviewed by the Board for Financial Supervision (BFS) in its meeting held on February 18.
The RBI said on the basis of its published results for the quarter ending December 31, 2020, IDBI Bank was not in breach of the PCA parameters on regulatory capital, net NPA and leverage ratio.
"The bank has provided a written commitment that it would comply with the norms of minimum regulatory capital, Net NPA and leverage ratio on an ongoing basis and has apprised the RBI of the structural and systemic improvements that it has put in place which would help the bank in continuing to meet these commitments," the RBI said.
"Taking all the above into consideration, it has been decided that IDBI Bank Limited be taken out of the PCA framework, subject to certain conditions and continuous monitoring," it added.
With the exit of IDBI Bank, there are three PSU banks under PCA. The three banks are Indian Overseas Bank, Central Bank of India and Uco Bank.
For the quarter ended December 31, 2020, IDBI Bank had reported a net NPA ratio of 1.94 per cent while its capital adequacy ratio stood at 14.77 per cent and leverage ratio at 5.71 per cent.
The prompt corrective action framework  is invoked if a bank's capital adequacy ratio falls at least 250 basis points below the minimum prescription of 10.25 per cent and its net NPAs are over 6 per cent.
The other two criteria are negative RoA for two consecutive years and leverage ratio — the percentage of capital to exposure — falls to four per cent.
The exit of IDBI Bank should help the government in getting a better price as it looks to pare its stake in the bank.
The shares of the lender on Tuesday ended with gains of 5.08 per cent at Rs 38.25 on the Bombay Stock Exchange. IDBI has a market capitalisation of Rs 41,128 crore.