RBI's PCA framework may put weak NBFCs in a spot
Under this mechanism, curbs will be imposed on weaker entities if certain metrics breach thresholds set by the central bank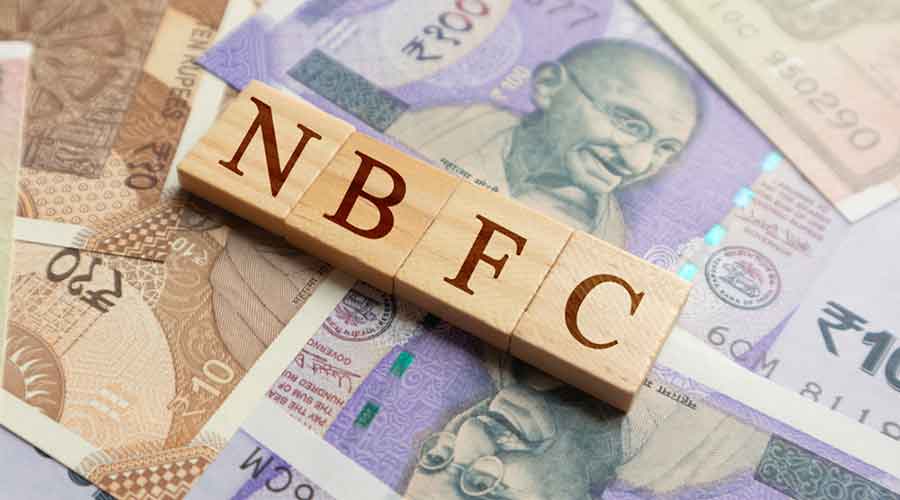 Representational image.
File photo
---
Mumbai
|
Published 20.12.21, 02:31 AM
|
---
The Reserve Bank's prompt corrective action framework unveiled for non-banking finance companies could see the weaker shadow lenders resort to higher provisions or sales to asset reconstruction companies (ARCs).
The RBI on December 14 said NBFCs like banks would be subject to PCA from October 1, 2022, based on their financial position on or after March 31, 2022.
Under this mechanism, curbs will be imposed on weaker entities if certain metrics breach thresholds set by the RBI.
Though all NBFCs will not come under the framework, observers say the latest rules should be seen in the context of a clarification by the banking regulator in November that may push up bad loans.
Following the clarification, analysts have projected bad loans could go up for NBFCs. While Icra projected bad loans to rise 160-180 basis points, India Ratings and Research said it will increase NPAs by one-third.
In the PCA framework, the RBI has set three indicators for deposit taking and non-deposit taking NBFCs: capital adequacy ratio, Tier 1 capital ratio and net non-performing assets (NPAs) ratio. There are also three risk thresholds.
With regard to asset quality, if net NPAs of the NBFCs rise above 6 per cent and are under 9 per cent, they will fall under the first risk threshold.
The other two categories set by the RBI are net NPAs rising above 9 per cent but under 12 per cent and over 12 per cent, respectively
According to a note from India Ratings, NBFCs breaching any of the risk threshold have time till March 2022 to correct their books as the guidelines will be based on year-end numbers.
NBFCs with net NPAs of 6 per cent and higher may have to make higher provisions or sell to asset reconstruction companies during the second half of the current fiscal to bring the ratio within the RBI mandated threshold. This however, may impact their profitability and capital buffers.
India Ratings pointed out that currently most of the large NBFCs are comfortably poised to  comply with the regulations and that many of them have raised capital before and during pandemic, leading to an improvement in their capital buffers.
A note from Icra said among the large NBFCs with asset size more than Rs 25,000 crore, about three entities are in breach of the net NPA criterion as of September 2021. Though the rating agency did not disclose the identities of these companies, it said that they have an established parentage.
Analysts at Motilal Oswal said only Mahindra & Mahindra Financial Services has net NPAs of above 6 per cent, though it could bring the number down to below 6 per cent by the end of the current fiscal year.