RBI initiates special audit of Srei firms
Srei Infrastructure Finance had reported a consolidated profit after tax of Rs 4.72cr in the Sept quarter of 2020 against Rs 23.01cr in the June quarter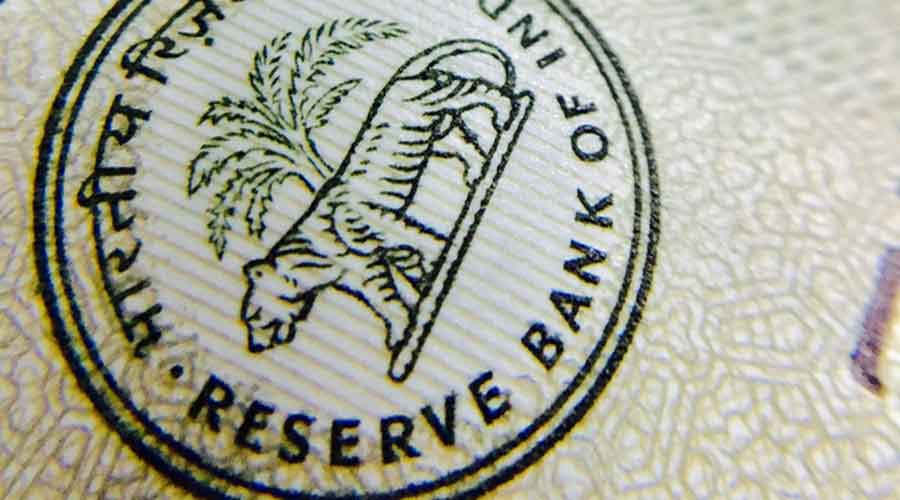 ---
|
Calcutta
|
Published 22.11.20, 03:07 AM
---
The Reserve Bank of India has initiated a special audit of Srei Infrastructure Finance and its subsidiary Srei Equipment Finance.
Srei Infrastructure Finance in a statement to bourses on Friday said the RBI in exercise of its powers under section 45 MA(3) of RBI Act, 1934 has initiated a special audit being undertaken by an auditor appointed by the regulator.
A special audit is typically undertaken if there is a deterioration in the quality of the lender's book and the regulator is of the opinion that it is necessary to do so in public interest or in the interest of depositors.
Last week, Srei Infrastructure Finance had reported a consolidated profit after tax of Rs 4.72 crore in the September quarter of 2020 against Rs 23.01 crore in the June quarter of 2020.
The assets under management also shrank to Rs 43,339 crore from Rs 44,213 crore as on June 30, 2020.
In the first six months of the ongoing fiscal, the consolidated net non performing assets also increased to 6.6 per cent compared with 6.2 per cent a year ago.
The consolidated net worth as of September end was Rs 4,064 crore with borrowings of Rs 31,435 crore.
Industry observers pointed out that the move comes at a time the NBFC sector has been facing a double whammy of Covid-19 related business disruption and market access constraints in the aftermath of the IL&FS crisis. Both Srei Infrastructure Finance and Srei Equipment Finance are classified as Systemically Important NBFCs.
Fitch group firm India Ratings & Research has estimated the growth in assets under management for NBFCs to remain flat in 2020-21.
"Although the liquidity and funding environment has improved for better rated entities post July, there would be asset quality issues impacting overall profitability in FY21 and beyond. Thus, NBFCs have increased their focus on collections and have tightened underwriting standards; portfolio growth would take a back seat," the ratings firm said.
Last year, Srei had decided to consolidate the lending business with a focus on equipment finance and prepare the grounds for an eventual foray into banking.