RBI announces another open market operation of Rs 10,000 crore
Earlier this month, the central bank had announced that it will conduct OMOs on state development loans (SDLs)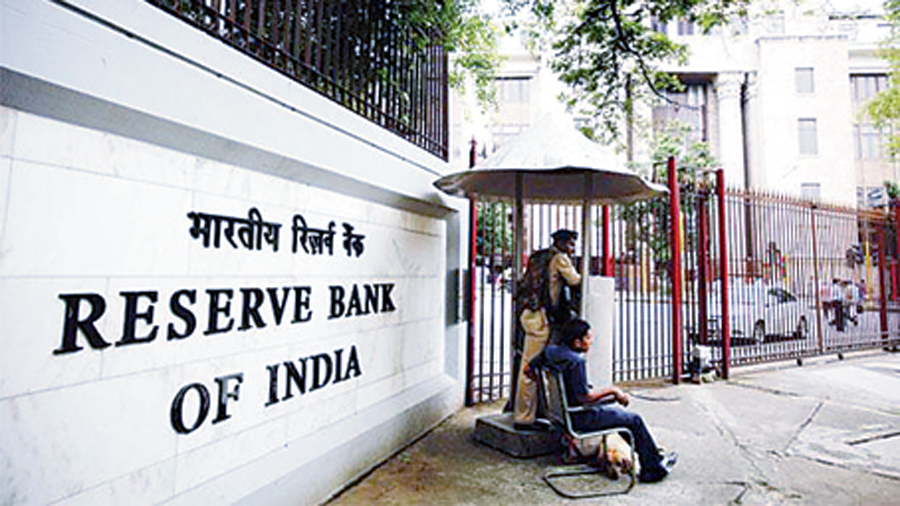 ---
|
Mumbai
|
Published 30.10.20, 01:56 AM
---
After a successful auction of state government bonds a week ago, the Reserve Bank of India (RBI) on Thursday announced another open market operation (OMO) of Rs 10,000 crore on November 5.
The auction will see the central bank purchase bonds that were issued by 15 states, including Bengal, Uttar Pradesh, Uttarakhand, Tripura, Telangana, Tamil Nadu, Rajasthan, Punjab and Odisha. These bonds have maturities of up to 10 years.
Earlier this month, the central bank had announced that it will conduct OMOs on state development loans (SDLs). The step was expected to improve the liquidity of these bonds and reduce the spread over government securities, thereby helping states in their borrowing at a time revenues have taken a hit because of the pandemic.
In the first such auction held on October 22, the RBI received a positive response. Against the notified amount of Rs 10,000 crore, it received bids of Rs 15,475 crore.
On October 27, 15 state governments and Union Territories had raised Rs 17,700 crore through SDLs. According to an Icra note, the SDL issuance was a substantial 60.7 higher than the year-ago level.