Price hike to help ONGC marginally
Higher natural gas price to help it just about break even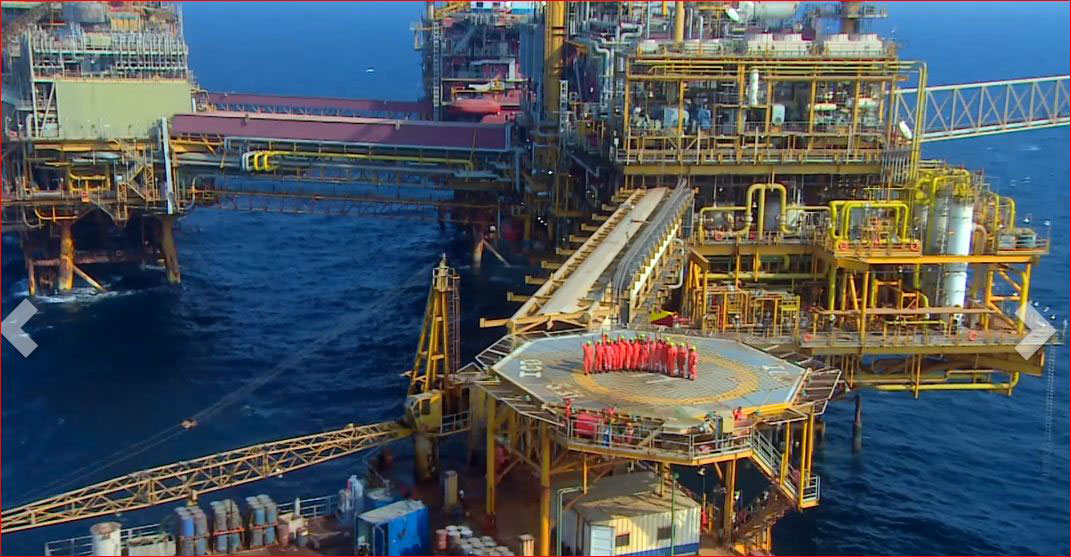 Oil and Natural Gas Corp
Picture: Annual report
---
New Delhi
|
Published 29.09.18, 08:14 PM
|
---
State-owned Oil and Natural Gas Corp (ONGC) will barely break even after the new natural gas prices come into effect from October 1, its chairman and managing director Shashi Shanker has said.
The government has announced a 10 per cent hike in natural gas prices at $3.36 per million British thermal unit (mBtu) for a six-month period beginning October 1.
Shanker said the average cost of production of natural gas by ONGC during 2017-18 was $3.59 per mBtu.
In the current fiscal, it may be slightly less as cost of services has come down and so "may be we will just be able to break even after the new gas price", he told reporters here.
ONGC's average cost of production of natural gas during 2016-17 was $3.10 per mBtu and at government-mandated prices it was incurring significant under-recoveries from its gas business, he said.
Loss of revenues on gas business significantly impaired the company's ability to fund its capex plans and hampered most projects.
ONGC has long complained that gas prices are unremunerative and incurred loss on the business.
The price of domestic natural gas is revised every six months — April 1 and October 1 — using the average of rates prevalent in gas surplus markets such as the US, Canada and Russia. Using this formula, the price for October 2018-March 2019 came to $3.36 per mBtu compared with $3.06 in the previous six months.