Pressure on RBI to open tap for small units
In return, govt will go slow on demand for cash from central bank's surplus cash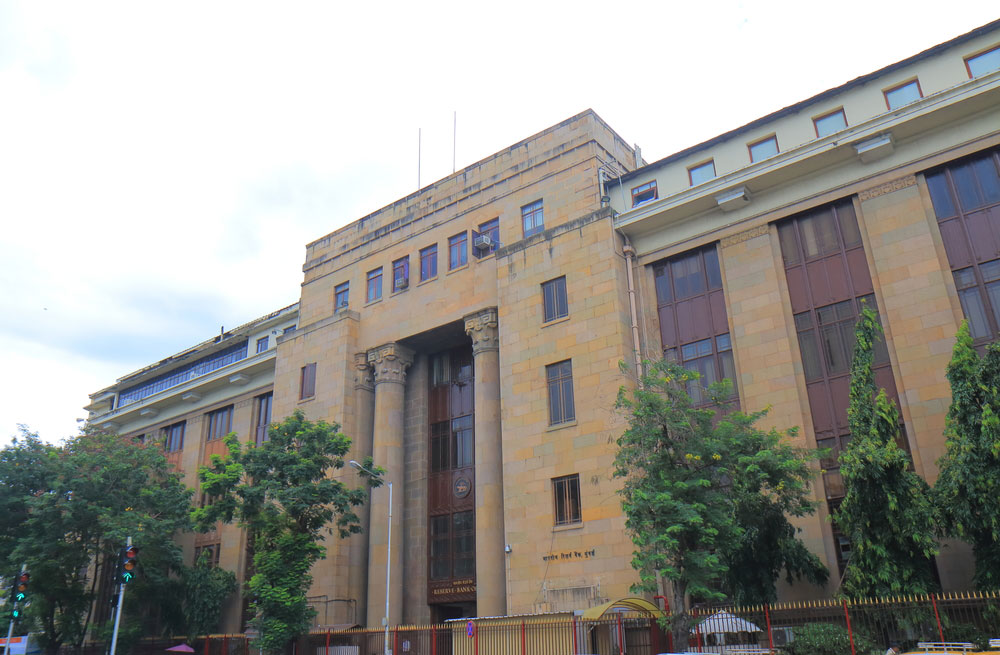 The RBI has set down strict conditions for banks and has stopped some of them from extending new loans beyond a limit.
(Shutterstock)
---
New Delhi
|
Published 12.11.18, 07:50 PM
|
---
The government wants to bargain with the RBI at its next board meeting for a further relaxation of its rules to lend to small businesses as well as norms to keep wobbly banks on a leash through curbs on lending.
Top finance ministry officials said exploratory feelers were being put out to the RBI on the government's willingness to go slow on its demand for surplus capital to fund government schemes if the RBI agreed to relax the rules for MSMEs.
RBI governor Urjit Patel and finance minister Arun Jaitley have held talks over the weekend, say officials, and more were expected ahead of next week's RBI board meeting.
A PTI report said Patel is believed to have met Prime Minister Narendra Modi last week in a bid to work out a solution on the contentious issues with the RBI.
However, the RBI may dig in its heels and not give in to the bargain pleas as it feels the RBI Act and the practices of the RBI give the governor powers to set policy and not the RBI board, whose job is more in the nature of supervising the administration of the RBI.
The problem for the government seems to be that though Section 7 (2) of the RBI Act gives it the powers of superintendence to the board, Section 7 (3) says unless the central board makes regulations otherwise, the governor "shall also have powers of general superintendence and direction of the affairs and the business of the bank, and may exercise all powers and do all things which may be exercised or done by the bank".
"This has to be read in conjunction with section 58 of the RBI Act which sets out the regulations which the board is supposed to make… that section concerns regulations concerning administrative matters and not on superintendence of banking," pointed out a PSU bank director.
The RBI governor has traditionally been the master of all matters on banking regulations. "The board does not have any rights on this matter as it has representatives of industry who are interested parties as well as the government who owns PSUs," said the banker.
The RBI has set down strict conditions for banks and has stopped some of them from extending new loans beyond a limit. Some 11 state-run banks have been put on leash. With a large number of MSME loans falling in the stressed zone, the RBI guidelines caution all banks against lending to these firms.
Prime Minister Modi had, on November 2, announced a scheme by which MSMEs could get up to Rs 1 crore in easy credit and the RBI guidelines are being seen as a roadblock to the plans to dole out easy loans to businesses.