PNB chief S.S. Mallikarjuna Rao allays layoff fears
The amalgamation of Punjab National Bank, United Bank of India and Oriental Bank of Commerce came into effect from April 1, 2020, creating the second largest public sector bank in the country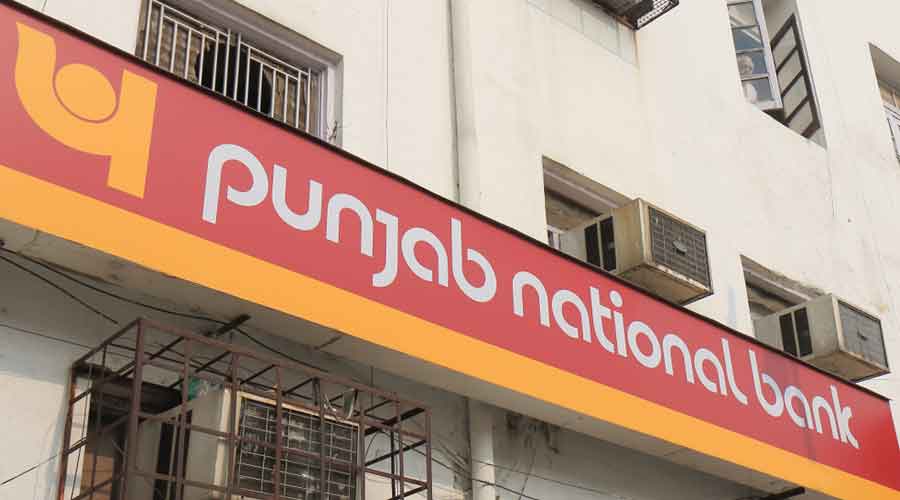 ---
New Delhi
|
Published 25.08.20, 01:54 AM
|
---
PNB managing director and CEO S.S. Mallikarjuna Rao on Monday assured that that there will be no layoffs because of the merger of Oriental Bank of Commerce and Union Bank of India with the bank.
"There will be no retrenchment of employees because of the merger … PNB has a strength of 1.03 lakh employees and as the business grows, our employee strength will also grow," Rao told reporters.
The amalgamation of Punjab National Bank, United Bank of India and Oriental Bank of Commerce came into effect from April 1, 2020, creating the second largest public sector bank in the country.
"On our loan book size, the rough estimate is that 5-6 per cent of the credit book may be eligible under the restructuring profile. But we will be able to get a better estimate by the end of September," Rao said.
At the end of June, PNB's loan book size stood at Rs 7.21 lakh crore. So, the bank expects loans worth Rs 36,000- 38,000 crore to avail the restructuring window provided by the Reserve Bank of India (RBI). Rao said that majority of the restructured loan accounts would belong to the corporate segment. He added that the bank does not expect a large number of micro, small and medium enterprises (MSMEs) and personal account holders to go for loan restructuring.
"Of the total loan book of Rs 7.21 lakh crore, Rs 1.27 lakh crore belongs to the MSME categories. Out of this, around 14 per cent is under non-performing assets (NPA) category so the remaining MSME accounts will be eligible which is not expected to be high in terms of value," Rao added.
The Reserve Bank of India had earlier allowed a one-time restructuring of loans without classifying them as non-performing assets to help companies and individuals manage the financial stress caused by coronavirus pandemic.
Only those companies and individuals whose loans accounts are in default for not more than 30 days as on March 1, 2020, are eligible for one-time restructuring. For corporate borrowers, banks can invoke a resolution plan till December 31, 2020 and implement it till June 30, 2021.
For personal loans, banks have an option to invoke the resolution plan till December 31, 2020 and implement it within 90 days from the date of invocation. Accounts which are standard, but not in default for more than 30 days as on March 1,2020 will be eligible for restructuring.
Only 20-22 per cent account holders in PNB opted for loan moratorium, Rao said.