Pandemic pool for MSME wage cover
Salary protection up to 3 months or actual lockdown period, whichever is less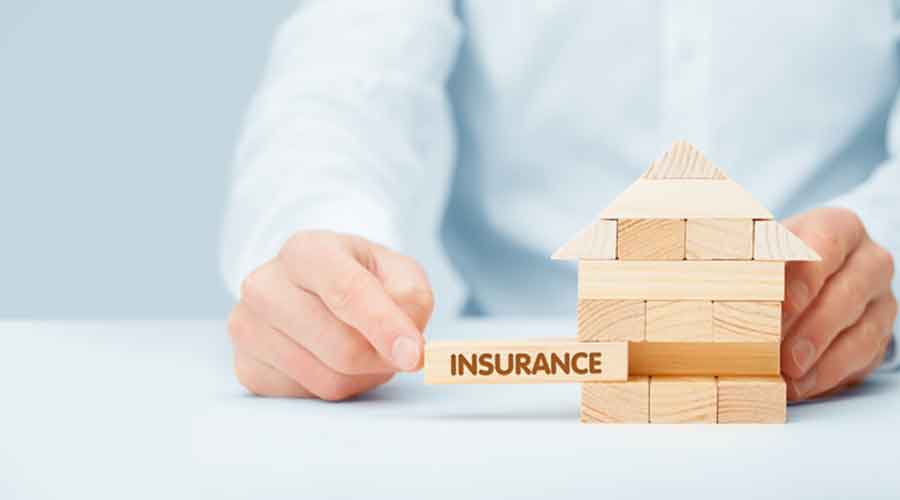 ---
|
Calcutta
|
Published 21.09.20, 01:48 AM
---
An insurance panel has proposed the creation of a pandemic pool and a policy shield to protect the wages of individuals working in micro, small and medium enterprises (MSMEs).
Business interruption losses suffered by MSMEs on account of the pandemic and the subsequent lockdown are at present not covered by traditional insurance policies.
"The covers for these losses are not provided by the market as it is beyond the risk appetite of the insurance and reinsurance market. If insurance companies are required to cover such claims, such an action would create substantial solvency risks for the sector, significantly undermining the ability of insurers to pay other types of claims and exacerbate the negative financial and economic impacts," the panel said in its report.
Hence, the working group, comprising insurance industry officials and members of IRDAI, has proposed the creation of a pandemic pool and an associate insurance cover that protects up to three months of wages of individuals working in MSMEs that employ up to 10 persons in the first phase. The premium for the product is estimated at Rs 999 per employee.
This will be later scaled up to cover salary charges of MSMEs with more than 10 employees.
The initial pool size has been proposed at Rs 5,000 crore with the government providing a backstop guarantee of Rs 75,000 crore.
"Pandemic is a risk that the industry cannot handle. It's like nuclear disaster or terrorism risk. The reason is the risk is too high for insurance companies to handle and the premium is not there for it," Sarbvir Singh, CEO, Policybazaar.com, told The Telegraph.
Singh said that while the pandemic pool will make it easier for insurers and reinsurers to manage risk, it is necessary to make the product accessible to the MSMEs.
"Right now, MSMEs come under the commercial lines of insurance. Big brokers who only focus on relatively large companies serve this category. It is necessary to see that MSME insurance like retail insurance is easier for companies to buy. This will make the base widespread," Singh said.