ONGC unveils Rs 13,000cr Assam plan
India's top oil and gas producer plans to invest $15-16 billion to achieve this target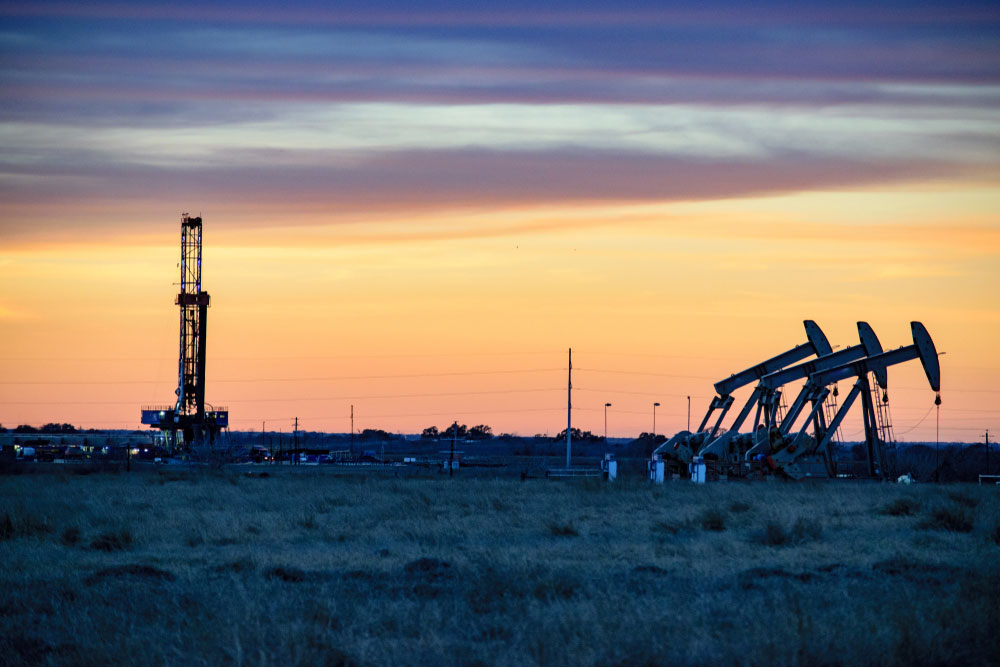 ---
---
Oil and Natural Gas Corporation on Wednesday said it would invest more than Rs 13,000 crore in exploring oil and gas in Assam by drilling over 220 wells across the state in the next five years.
The company said in a statement that it has signed an MoU with the Assam government to enhance its exploration and production activities in the state.
This investment is being made to drill more than 220 oil and gas wells across the state, it said.
"ONGC is giving impetus to its activities in alignment with the Prime Minister's call for reducing import by 10 per cent by 2022 and the Northeast Hydrocarbon Vision 2030," it added.
Officials said the projects in the Northeast would be taken up on a fast-track basis.
The Hydrocarbon Vision 2030 for Northeast India, released by the petroleum ministry, envisages an investment of Rs 130,000 crore in the upstream, midstream and downstream sectors in the region.
The PSU also clarified that there was no plan to shift its Nazira office and would continue to monitor and use the resources effectively for operational purposes.
ONGC's new vision document for 2040 has set a target of doubling the oil and gas output from its domestic and overseas fields and expand its refining capacity three-fold, apart from diversification into renewables.
The country's top oil and gas producer plans to invest $15-16 billion to achieve this target.
The annual report of the PSU has laid out the business road map for the company and its other group entities.
Titled "ONGC Energy Strategy 2040", the blueprint envisioned ONGC as "a diversified energy company with a strong contribution from the non E&P business; 3x revenues and about 5-6x market capitalisation".
ONGC has been under pressure to reverse the falling output from its ageing fields, where natural decline has set in. It is investing heavily to arrest the domestic fall while at the same time aggressively looking for assets overseas.
"The strategic road map also looks to create long-term optionality through investor play (venture fund corpus of about $1 billion) in select frontier themes such as clean energy, artificial intelligence (AI) or reservoir/field services technology," it said.
In upstream oil and gas exploration and production (E&P), priority would be given to select difficult fields (high-pressure, high temperature, ultra-deepwater) with high-prospectivity, exploration-focused technology partnerships, dedicated marginal fields unit as well as building decommissioning capabilities.
The PSU produced 24.23 million tonnes of crude oil in the 2018-19 financial year and 25.81 billion cubic metres (bcm) of natural gas from its domestic fields.
Another 10.1 million tonnes of oil and 4.736 bcm of gas were produced from its overseas assets.