ONGC seeks exemption from share buyback
Cash-rich firm debt burdened after being told to buy HPCL, GSPC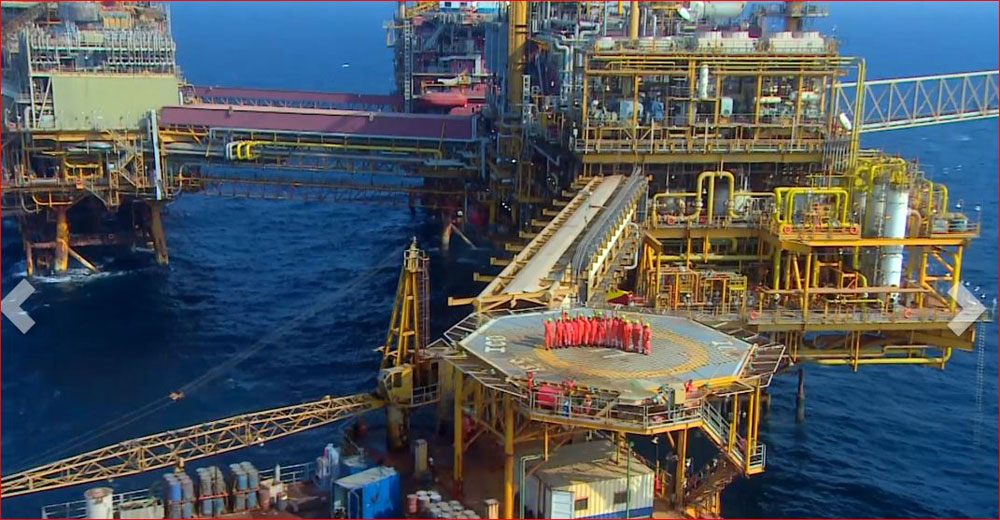 Source: ONGC annual report
---
New Delhi
|
Published 09.10.18, 07:56 PM
|
---
State-owned explorer ONGC Ltd has asked the government to exempt it from a plan to buy back its shares as the cash-rich firm has turned into a debt-laden company following its acquisition of refiner HPCL and exploration firm GSPC.
Officials point out that ONGC was forced to buy the government's stake of 51.1 per cent in HPCL for a consideration of Rs 36,915 crore, turning itself into a company with a massive debt of more than Rs 25,000 crore by the end of the last fiscal from a zero-debt firm a year ago.
Cash balance of the oil major stood at a mere Rs 1,012 crore after the buyout of HPCL at rates which employees allege were far higher than what the HPCL shares would have fetched in the open market.
"Under these circumstances, the finance ministry needs to exempt ONGC from any such plans," officials said.
Sources said as of date there was no cash balances available to fund any more buy-outs or buybacks. Talk of a buyback of share has already seen ONGC's share price tumbling to Rs 149.80 a share from a high of 210.85 in January this year.
However, the finance ministry has argued that ONGC has made a net profit of Rs 6,143 crore in the quarter ended June 31, 2018 despite the indebtedness issues the PSU was raising.
Officials have shot back saying good profits should translate into "good dividends and not forced buyouts or buybacks for which loans have to be taken".
ONGC's plea for exemption is important as this is the time of the year the finance ministry starts exerting pressure on PSUs to cough up more dividends and spend from their reserves to either buy out shares or give special dividends.
Another leading PSU — SAIL — has already written to the government over its inability to pay any dividend this year as it is the red, despite posting operational profits.
The change of fortune at ONGC has also irked its workers, who have shot off a letter to the Prime Minister alleging interference by the petroleum ministry, which was made responsible for having "broken the backbone of the company" .
A.R. Tadvi, general secretary of the ONGC Employees Mazdoor Sabha, in the letter to the Prime Minister, has sought a free hand for ONGC from the government so that it can take its own decisions in this competitive global business scenario. Listing out the "forced" decisions, he accused the government of funding its fiscal deficit by forcing ONGC to buy a stake in HPCL.
The letter also questions the government's decision to force ONGC to acquire a gas block from Gujarat State Petroleum Corp (GSPC) for Rs 8,000 crore. The union said it was a clear case of ONGC being brought in to bail out GSPC.