Govt considering floor price for nominated gas fields, or price formula
ONGC chairman and MD Shashi Shanker said the current gas price does not cover company cost and has made representations to the petroleum ministry for suitable amendments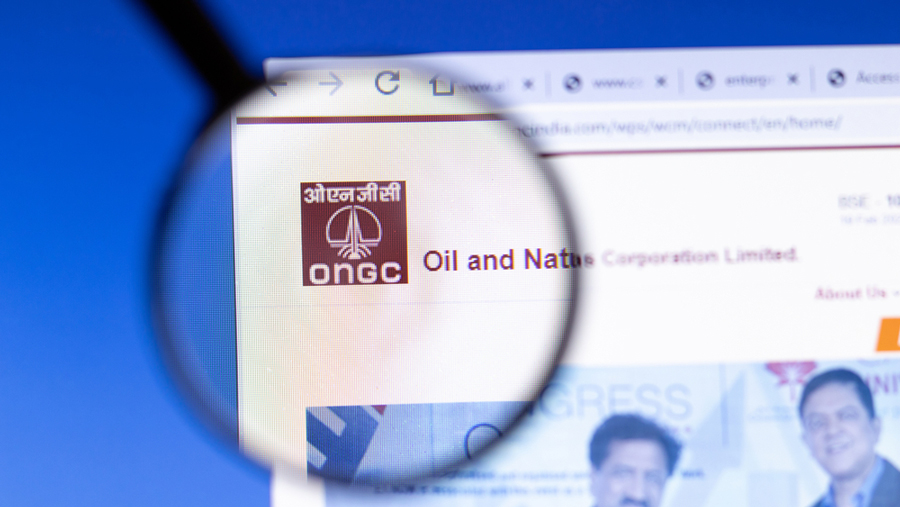 ---
---
State-run ONGC on Friday said the government was considering a floor price for nominated gas fields or even changing the gas formula with the PSU staring at a loss of Rs 6,000-7,000 crore on domestic gas production after prices fell to a low of $1.79 per million British thermal unit (mBtu) for the six months beginning this month.
"The government-mandated rates are way below the cost of production of $3.5-3.7 per million British thermal unit… Our losses will be in the order of Rs 6,000-7,000 crore in the current fiscal," Subhash Kumar, director (finance) of Oil and Natural Gas Corp (ONGC), told reporters after the AGM.
Every dollar reduction in gas price leads to a revenue loss of about Rs 5,200 crore and a Rs 3,500-crore loss in profit. ONGC produces about 65 million standard cubic metres per day of gas from domestic fields.
Kumar, however, hoped the government will act on the firm' request and a floor price would be set to check losses.
ONGC chairman and managing director Shashi Shanker said the current gas price does not cover cost and the company has made representations to the ministry of petroleum and natural gas for suitable amendments to the formula.
"The ministry is favourably inclined and a committee has been set up to look into this. Prices have to be remunerative if the domestic output has to be raised. There is talk of a floor price and changes in the formula itself by linking the rate to relevant market benchmarks such as JKM," he said.