Ola ready to fill London void
Ola had forayed into the UK with operations starting in Cardiff in August last year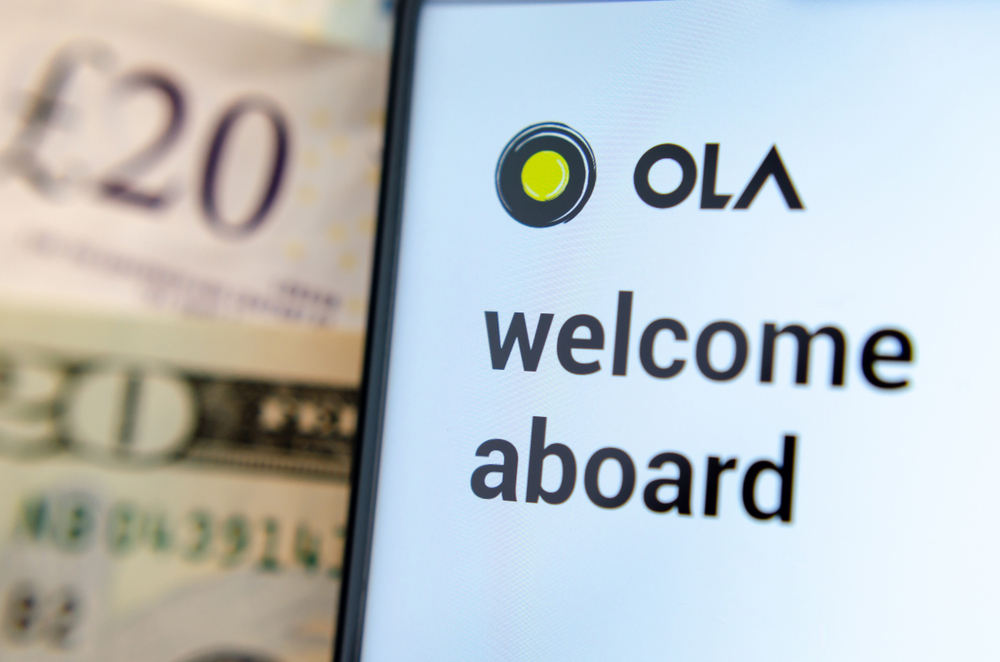 ---
|
Calcutta
|
Published 26.11.19, 09:32 PM
---
A day after Uber lost its licence for the second time to operate in London, India-based cab hailing platform Ola said it will soon begin its operations in London and has started bringing licensed drivers on board in the region.
Ola had received an operating licence from Transport for London (TfL) earlier this year.
"Ola has begun registering licenced drivers in London as it prepares to launch operations in the city... With this, over 50,000 licensed drivers will be able to join Ola and provide mobility services in London," a statement said.
Ola had forayed into the UK with operations starting in Cardiff in August last year. It has expanded to cities such as Birmingham and Liverpool.
Simon Smith, head of international division of Ola, said: "Today, we are inviting the tens of thousands of private hire vehicle drivers across London to register themselves on the Ola platform, as we prepare to launch in the city in the coming weeks. We have built a robust mobility platform for London."
Uber has been stripped of its licence to operate in London by TfL over safety breaches. It said the company had not been granted a new licence to operate in the capital after "several breaches that placed passengers and their safety at risk" were identified.
Apart from Uber and Ola, there is a host of app cabs operating in London including Bolt, Kabbee, Kapten, ViaVan and Wheely.
Uber is going to appeal the decision, said a spokesperson for Uber. In which case, it will be allowed to continue to operate during the appeal process.
The ride-hailing firm launched its operations in the UK starting with Cardiff in August 2018. It later expanded to Birmingham, Liverpool, Exeter, Reading, Bristol, Bath, Coventry, and Warwick.
Apart from the usual safety features of SOS button and a 24x7 helpline for customer support, Ola said its technology systems ensure that only licenced drivers compliant with TfL requirements can operate on the platform. Uber lost its licence after TfL found that in 14000 Uber trips, drivers had uploaded photos of themselves to the app linked to cars which they were not registered to drive. Passengers were being picked up by drivers not named or authorised by the company.
Ola said that it has a driver facial recognition technology for continuous authentication and also a driver image verification against driving licence photographs to eliminate misrepresentation and re-entry of blocked drivers. The company also stores digital copies of vehicle insurance certificate, driver's licence, to ensure that they are always up to date.
However, apart from Uber and Ola, there is a host of next generation app cabs operating in London including Bolt, Kabbee, Kapten, ViaVan and Wheely.