Oil jumps and stocks fall as markets digest Iran attack
The markets' concerns eased as Iran hinted that it would not take hostilities further and US suggested the damage was limited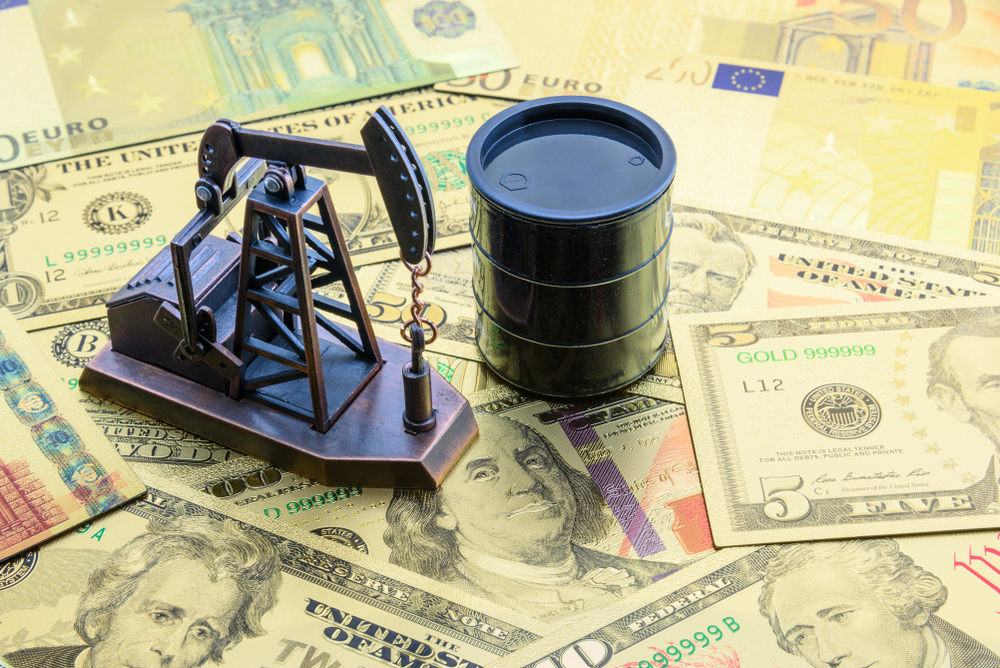 ---
---
Oil prices rose and stocks fell as Asian markets began trading on Wednesday, following the news that Iran had launched missiles at US forces based in Iraq.
The markets' concerns eased later in the day as Iran hinted that it would not take hostilities further and President Donald Trump suggested the damage from the attack was limited, raising hopes of a restrained conflict in a region critical to world oil supplies.
Mohammad Javad Zarif, Iran's foreign minister, said in a tweet that the nation had "concluded proportionate measures in self-defense." The statement followed two missile attacks on bases in Iraq housing US forces in response to the killing last week of Gen. Qassem Soleimani.
In his own tweet shortly after, Trump suggested that damages and casualties sustained by US forces were minimal, although the assessment was ongoing. "All is well!" he said on Twitter.
The world's most broadly watched measure of oil prices, which briefly surged past $70 a barrel, fell back somewhat as trading continued. At midday Wednesday in Asia, futures prices for Brent crude had risen 1.4% to $69.20 a barrel.
The most widely used bench mark for oil prices in the United States, the futures contract for West Texas Intermediate crude, was up 1.3% to $63.50 a barrel.
Stock losses also moderated.
At midday, stocks in Tokyo were 1.2% lower, representing Asia's biggest drop. Earlier in the day they had traded more than 2% lower.
Markets in Hong Kong, mainland China and South Korea were all down less than 1%.
Futures markets signaled Wall Street would open lower Wednesday, although by a moderate amount.