No word on audit call: Infy
News that Sebi may call for a forensic audit of its books saw the shares of Infosys coming under pressure in trading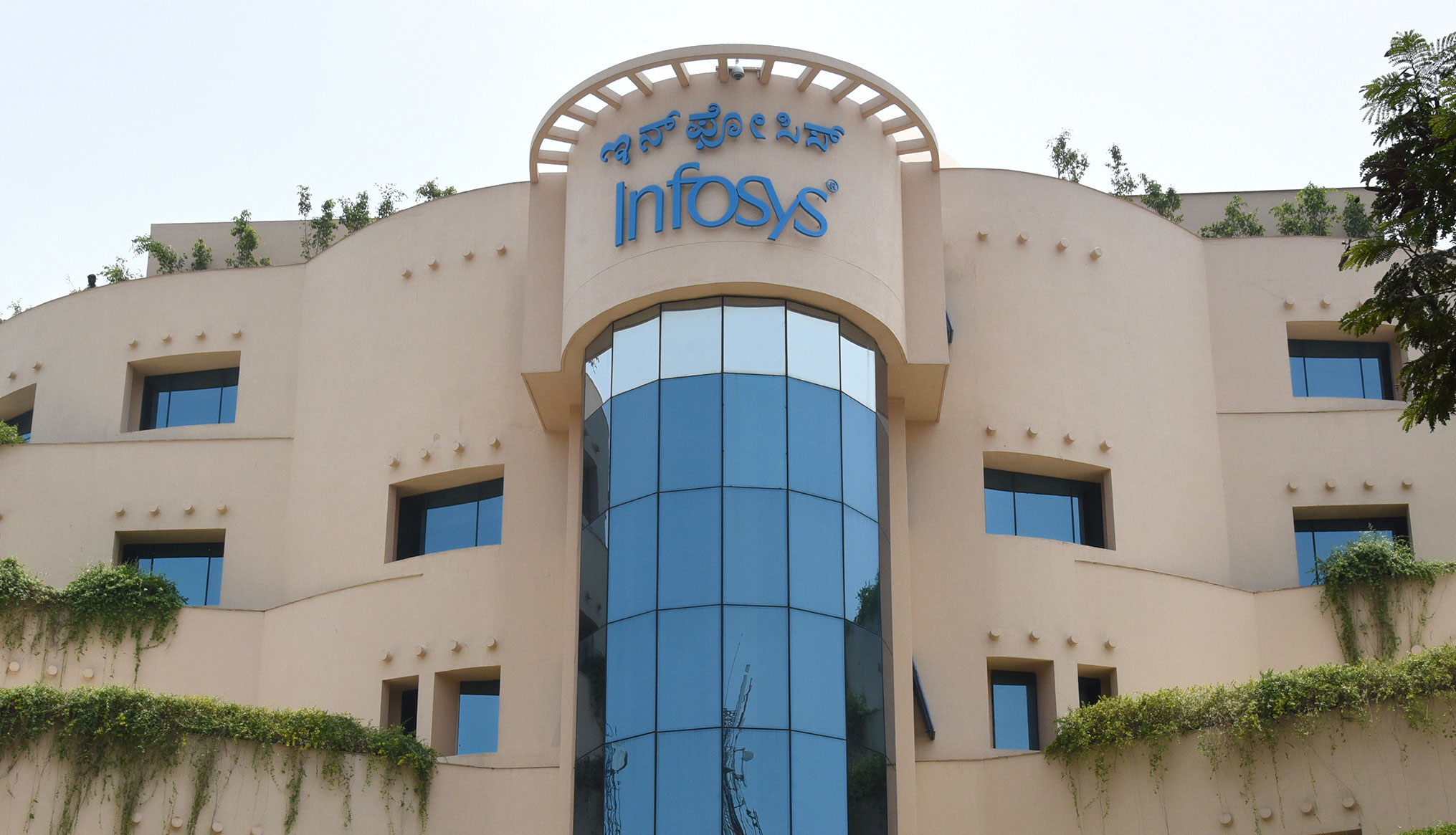 More than a fortnight ago, Infosys had said that an independent investigation found no evidence of financial impropriety or executive misconduct by Parekh and Roy
(Shutterstock)
---
Mumbai
|
Published 24.01.20, 07:45 PM
|
---
Infosys on Friday said it had not received any request from market regulator Securities and Exchange Board of India (Sebi) to conduct further investigation into the allegations of "unethical practices" raised by a whistleblower group against its CEO Salil Parekh and CFO Nilanjan Roy.
The statement from the Bangalore-based company came amid reports that the capital market regulator was likely to demand a forensic audit of its books as part of a probe into the charges made by the whistleblowers.
More than a fortnight ago, Infosys had said that an independent investigation found no evidence of financial impropriety or executive misconduct by Parekh and Roy.
"The company has not received any request from Sebi to conduct further audits as reported by media on January 23, 2020," Infosys said in a communication to the stock exchanges on Friday. The company added that as disclosed previously, it had received letters from regulatory authorities seeking information on the anonymous whistleblower investigation.
"The company continues to co-operate with the regulatory authorities," Infosys said.
News that Sebi may call for a forensic audit of its books saw the shares of Infosys coming under pressure in trading on Friday. However, the counter pared its losses after the clarification.
During intra-day trades, the scrip declined 1.37 per cent to Rs 773.80 on the BSE after opening lower at Rs 776. Later, it closed at Rs 782.95, down 0.20 per cent. On the NSE, shares of the company fell 1.37 per cent to Rs 773.60 during the day. It, however, narrowed its losses to close 0.17 per cent lower at Rs 783.
In one of the letters signed by "Ethical Employees", it was alleged that Infosys CEO Parekh as well as CFO Roy engaged in forced revenue recognition from large contracts and did not adhere to accounting standards. The audit committee of the company commissioned an investigation with the assistance of an independent legal counsel. Probing various allegations, the panel said in its findings that the company had appropriately accounted for visa costs.
It added that the charges of irregularities in large deals were unsubstantiated and that they were approved by the necessary stakeholders. In one large deal, post facto approval was sought. US market regulator SEC had also initiated a probe into the matter.