Nestle India reports 14.62% rise in its net profit at Rs 602.25 crore
The company cited increase in sales volume of its key products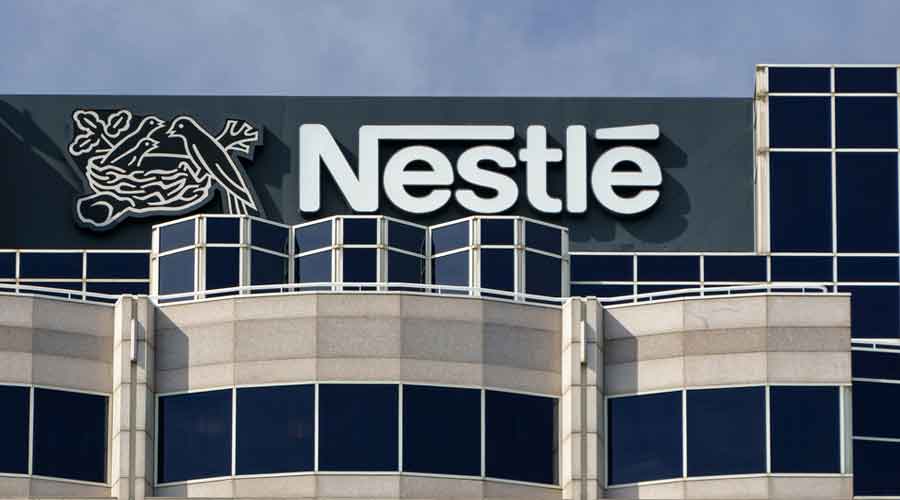 ---
---
FMCG major Nestle India on Tuesday reported a 14.62 per cent rise in its net profit at Rs 602.25 crore for the March quarter of 2021, driven by an increase in sales volume of its key products.
The company, which follows the January-December financial year, had posted a profit of Rs 525.43 crore in the same period a year ago.
Net sales were up 8.9 per cent to Rs 3,600.20 crore against Rs 3,305.78 crore in the corresponding period last fiscal, the company said in a BSE filing.
According to the company, "Growth was broad-based and largely driven by volume and mix" as "key products boosted by in-home consumption and posted double-digit growth".
Nestle India's domestic sales were up 10.17 per cent to Rs 3,442.03 crore against Rs 3,124.23 crore of the January-March of 2020.
Export sales were down 12.9 per cent at Rs 158.17 crore against Rs 181.55 crore of the corresponding quarter.
Nestle India has witnessed a 66 per cent growth in sales from the e-commerce channel, which contributed 3.8 per cent of domestic sales. "E-commerce has continued to deliver strong performance and grew by 66 per cent to maintain its robust contribution to our domestic sales," it said.
In the March quarter, Nestle's total expenses were up 6.16 per cent to Rs 2,828.61 crore against Rs 2,664.27 crore of the corresponding period.
Nestle India chairman and managing director Suresh Narayanan said, "The quarter has been another test of resilience of my team and our partners."