Breather for Visa Steel
NCLT asks company to get a clear order from Orissa HC on whether there is a stay on kicking off the insolvency process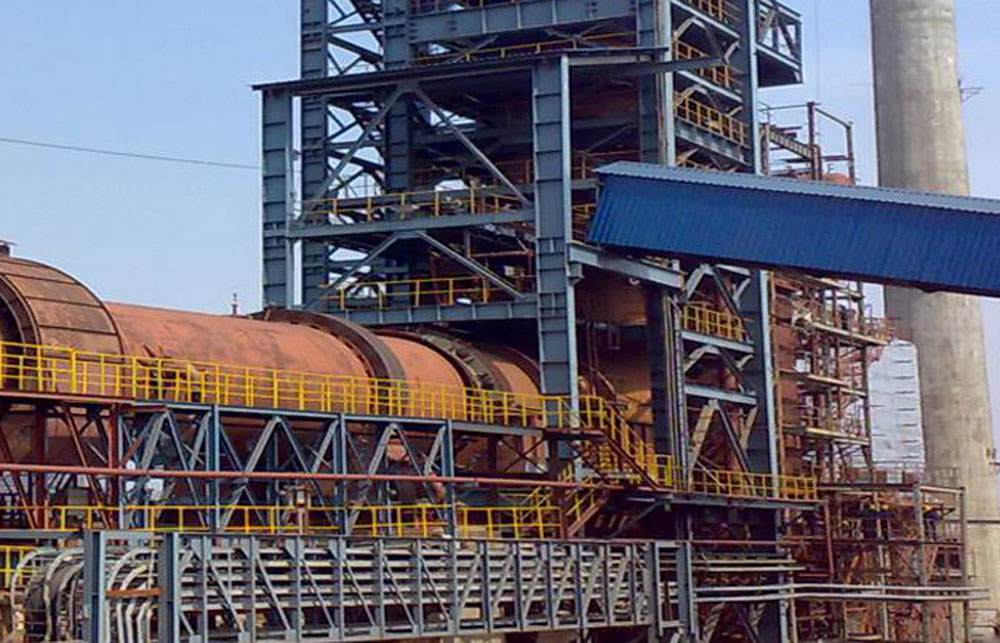 A Visa Steel plant in Orissa. Visa Steel has been able to put on hold insolvency proceedings because of a stay order passed by a division bench of Orissa High Court
Visa Steel
---
Calcutta
|
Published 14.01.19, 08:23 PM
|
---
The National Company Law Tribunal has granted six weeks to the promoters of Visa Steel to save the company from slipping into insolvency.
NCLT Calcutta asked Visa Steel to get a clear order from Orissa High Court on whether there is a stay on kicking off the corporate insolvency resolution process (CIRP) at the behest of the State Bank of India, the largest lender to debt-laden Visa.
Visa, which was part of the second list of defaulters the RBI had asked banks to take up for CIRP, has been able to put on hold insolvency proceedings because of a stay order passed by the division bench of Orissa High Court.
NCLT judicial member Madan B Gosavi, in an order last week, said: "Six weeks' time is granted to the corporate debtor to get on record a clear order from the Hon'ble High Court of Orissa in respect of the stay to this proceedings," adding that he "may proceed with the hearing" of the main matter "on its own merit".
The next date of hearing at NCLT Calcutta has been fixed on February 28.
The member observed that instead of pursuing the matter before the high court, the financial creditor kept filing application before the NCLT. It also noted that the corporate debtor did not take any step to get the matter decided.
The last hearing in the division bench was supposed to take place at the end of September but the matter could not be heard because of a strike there. The stay was in place till the hearing.
Bankers said the stay was not in place at the time of SBI's plea before NCLT Calcutta to admit Visa Steel case for CIRP. The stay was up to the date of the September hearing, which could not take place.
Visa Steel had approached Orissa High Court challenging the decision of the SBI on two grounds. It said banks were supposed to make a resolution plan for the company under RBI guidelines before triggering the Insolvency & Bankruptcy Code. The company argued it did not happen.
It also argued that Visa's outstanding before banks is less than Rs 5,000 crore. The RBI recommended IBC reference of all accounts with fund and non-fund based outstanding amount greater than Rs 5,000 crore with 60 per cent or more classified as non performing by banks as on March 31, 2016. Visa argued its outstanding is below Rs 5,000 crore and, hence, it is not qualified for IBC reference.
The single bench of Justice S.K. Mishra has reserved the matter for judgment. When the bench lifted the stay on the IBC reference case before NCLT Calcutta after briefly imposing it, Visa approached a division bench which imposed the stay.