Mumbai-based start-up WealthDesk to scale up
The company was founded by Bengal-born Ujjwal Jain in 2016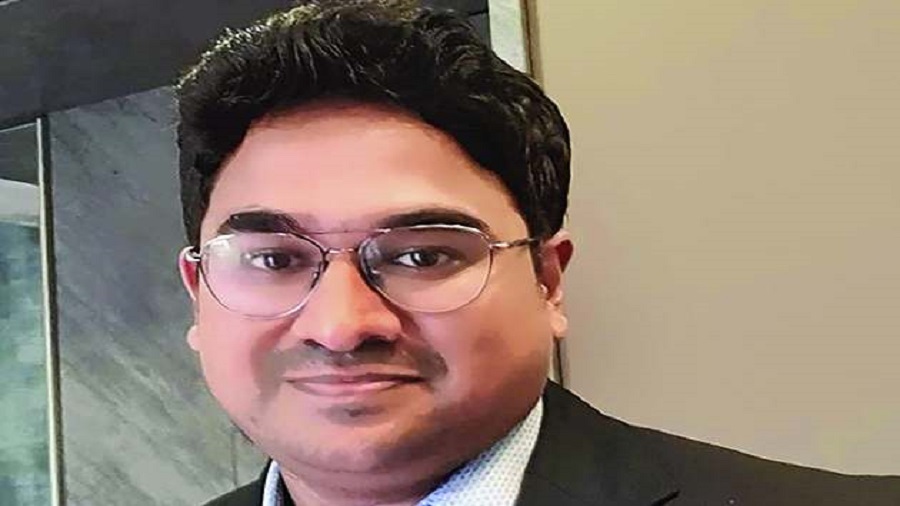 Ujjwal Jain
Sourced by The Telegraph
---
Calcutta
|
Published 25.04.22, 03:17 AM
|
---
Investment technology platform — WealthDesk — plans to bring regional and small brokers  into its set-up. The Mumbai-based start-up backed by Mathew Cyriac, former Blackstone MD, was founded by Bengal-born Ujjwal Jain in 2016.
The company currently offers a range of wealth products and solutions such as direct equity and ETF-based wealth baskets from Sebi registered intermediaries. Jain said that there has been a significant increase in the number of investors in the equity space over the last few years.
The Sebi March 2022 bulletin shows that as compared to FY 2020 when 80 lakh new demat accounts were opened, approximately 1.58 crore accounts were opened in FY 2021. For the 10-month period ending January 2022, approximately 3 crore new demat accounts have been opened, which is about four times the count of FY 2020.
A large number of new accounts have come from the smaller cities, and regional brokers have played a crucial role in the expansion of the capital market.
"Between 2018 when we first launched to 2022, we are currently working with more than 35 brokers. We are
now going to the regional and small brokers. We are a technology platform which can integrate with the brokers in a plug and play model and where customers can start discovering these portfolios and invest easily," said Jain, who is also the CEO of the company.
Wealthdesk has recently announced the partnership with Axis Securities, which will allow around 4 million users of Axis Securities access to a range of services including investing in curated wealth baskets.  The company has also partnered Paytm Money and ICICI Direct.
"As the number of retail investors has been growing in India, we at WealthDesk are expanding access to systematic wealth management solutions through our Sebi registered partners under our unified wealth interface vision," said Jain.