More under DoT net
DoT will meet industry players and associations on January 6 to discuss the budget wish list and issues troubling the sector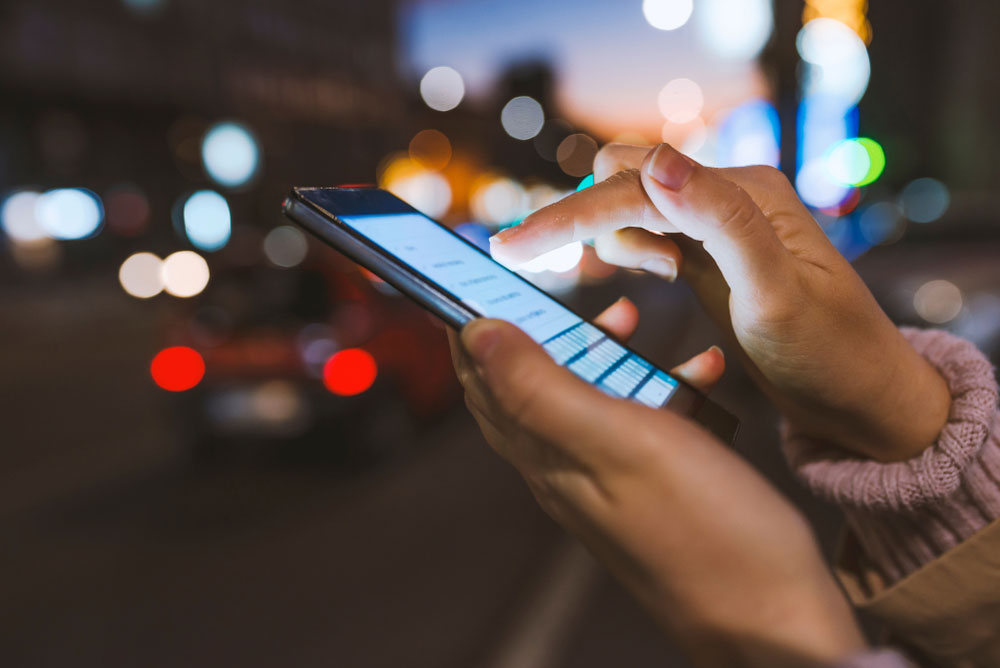 ---
---
The department of telecom (DoT) has slapped a Rs 15,019-crore demand notice on Gujarat Narmada Valley Fertilizers & Chemicals, taking the amount it has sought from non-telecom companies to Rs 3.13 lakh crore following a Supreme Court ruling on adjusted gross revenues.
While the DoT has sought Rs 1.47 lakh crore from Bharti Airtel, Vodafone Idea and other telecom companies, its demand notices on non-telecom companies now total at more than double of the telecom firms.
In a regulatory filing, Gujarat Narmada Valley Fertilizers & Chemicals said it has received a demand notice dated December 23, 2019 from the office of the controller of communication accounts in the DoT. The notice seeks payment of over Rs 15,019 crore before January 23, 2020 "in respect of financial years from 2005-06 to 2018-19 in connection with V-SAT and ISP licences held by the company."
"The company is examining the demand notice and judgment of the Supreme Court by seeking expert legal advice in the matter," it said.
"Based on the advice, it will decide future action."
The DoT had previously sought Rs 1.72 lakh crore from GAIL, and another Rs 1.25 lakh crore from PowerGrid, which had both national long distance as well as internet licence.
Meet on January 6
The DoT will meet industry players and various associations on January 6 to discuss the budget wish list and issues troubling the sector, according to sources. A senior government official said the DoT will be "supportive" of the demand for reduction in levies, both licence fee and spectrum usage charges (SUC) and will formally communicate its budget-related suggestions to the finance ministry.