Monetary policy committee's Jayanth R Varma flays easy money policy
Varma voted along with the other five policymakers to hold the repo rate at 4 per cent but broke with them in their straw poll on persisting with the accommodative policy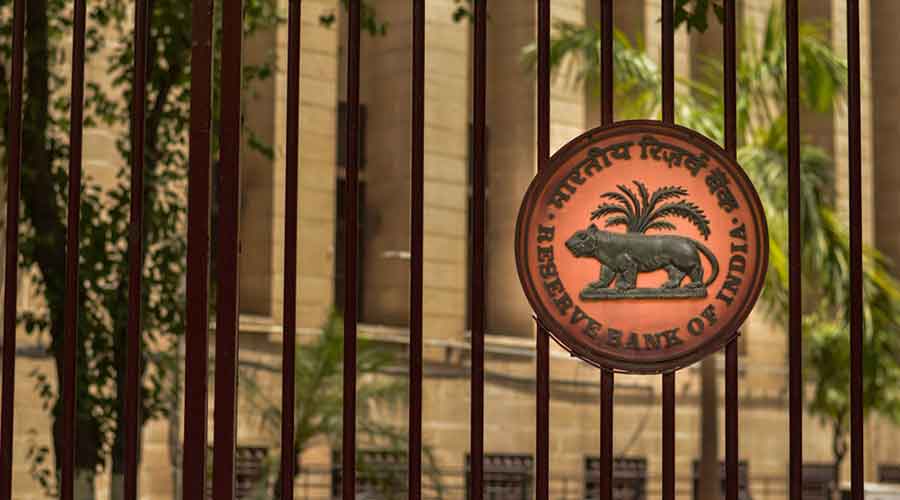 ---
Mumbai
|
Published 21.08.21, 02:08 AM
|
---
Jayanth R. Varma, the newly-emerging hawk in the Reserve Bank of India's monetary policy committee, believes that it is time to take a "hard look at the accommodative stance" that the central bank first adopted in June 2019.
"Covid-19 is... beginning to resemble a neutron bomb," Varma said while arguing for a review of the over two-year old policy.
"The ability of the monetary policy to mitigate a human tragedy of this nature is very limited as compared to its ability to contain an economic crisis," Varma said according to the minutes of the three-day MPC meeting that ended on August 6 and released on Friday.
Varma voted along with the other five policymakers to hold the repo rate at 4 per cent but broke with them in their straw poll on persisting with the accommodative policy.
''The possibility that Covid-19 will haunt us...for the next three to five years can no longer be ruled out. Keeping monetary policy highly accommodative for such a long horizon is very different from doing so for what was earlier expected to be a relatively short crisis," Varma said.
Money has been sloshing around in the system and the RBI has had to soak up the excess liquidity. In early August, the central bank was absorbing Rs 8.5 lakh crore every day.
This has stoked fears of an emerging asset price bubble. "Monetary accommodation appears to be stimulating asset price inflation to a greater extent than it is mitigating distress in the economy," Varma added.
Varma also said the double talk on the RBI's chief mandate — to hold inflation between 2 and 6 per cent at all times and shoot for a 4 per cent median rate — must end.
''Inflation... is not expected to drop below 5 per cent even in the first quarter of 2022-23... it is important to emphasise that the inflation target for the MPC is 4 per cent and not 6 per cent or even 5 per cent,'' he said.