Modi to launch taxpayer charter today
Charter will list out the fundamental rights of taxpayers and the basic standards of services that they should expect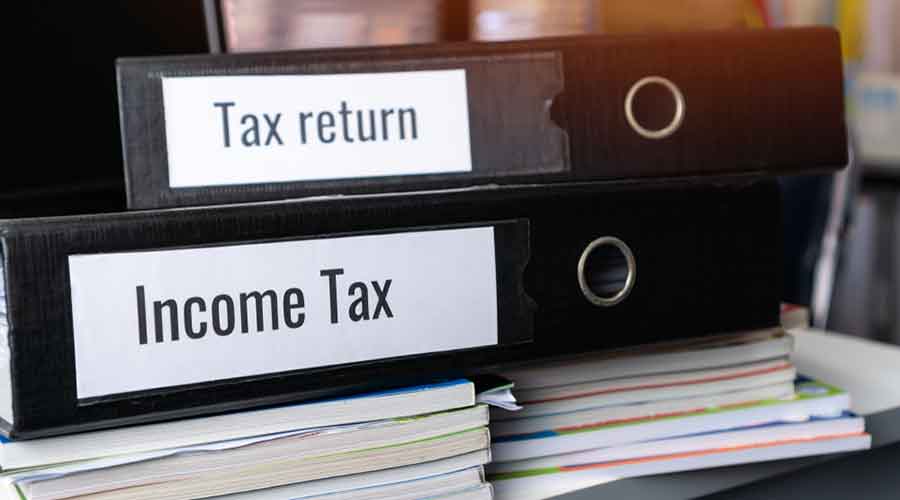 ---
---
Prime Minister Narendra Modi will launch a platform to honour the country's honest taxpayers on Thursday. The "taxpayer charter" is expected to have statutory status and will empower citizens by ensuring time-bound services by the income tax department.
The finance minister, the revenue secretary, the CBDT chief and the tax commissioners will be present at the launch.
In the budget for 2020-21, unveiled on February 1, finance minister Nirmala Sitharaman had said "we wish to enshrine in the statutes a 'taxpayer charter' through this budget. Our government would like to reassure taxpayers that we remain committed to taking measures so that our citizens are free from harassment of any kind".
She had said any tax system requires trust between taxpayers and the administration, which will be possible only when taxpayers' rights are clearly enumerated.
The charter will list out the fundamental rights of taxpayers and the basic standards of services that they should expect. The charter will aim to change the relationship between taxpayers and the tax department from being an enforcer to a facilitator. The department, on its part, will be expected to provide services that are fair and efficient.
To provide for resolution of pending tax disputes, the income tax department has also brought out the Direct Tax "Vivad se Vishwas Act, 2020" under which declarations for settling disputes are being filed at present.