Loss of gross value added seen at Rs 1.25trn
According to a report from Emkay Global, around Rs 1.25 trillion worth of gross output will be impacted based on one month of localised lockdowns or restrictions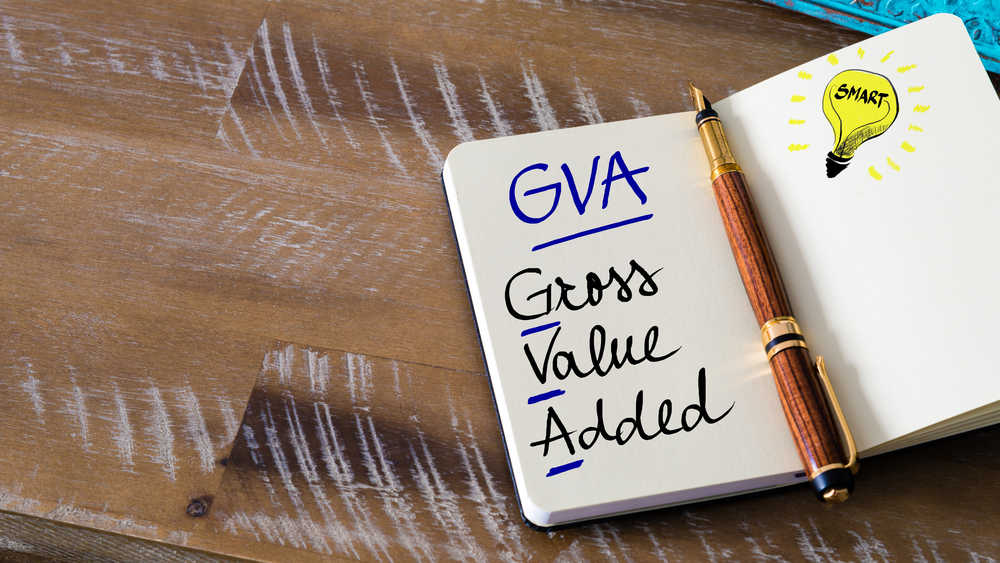 ---
Mumbai
|
Published 14.05.21, 02:53 AM
|
---
Brokerages continue to prune their growth estimates for India as the second wave of Covid-19 ravages the country and the vaccination process is proceeding at a disappointing pace.
According to a report from Emkay Global, around Rs 1.25 trillion worth of gross output will be impacted based on one month of localised lockdowns or restrictions, of which close to 45 per cent will be from Maharashtra.
Pointing out that any extension of these restrictions will result in a further loss of output from states, the brokerage forecast that this would lead to a monthly loss of gross value added (GVA) by 90 basis points for the overall domestic economy against the earlier estimated loss of 40 basis points.
Emkay also cut the first-quarter growth estimate to 16.5 per cent from 22 per cent. "Assuming Covid-II peaks in May and restrictions ease by the second quarter, we mark down our 2021-22 GDP forecast to 9.9 per cent from 11 per cent... we expect first-quarter growth to be around 16.5 per cent versus 22 per cent plus estimated before the second wave," it said.
The report observed that the dramatic resurgence of Covid-19 in India risks disrupting prevailing macroeconomic trends. "It didn't take too long for the macro narrative to change from a linear V-shaped economic super growth to talks of a lost quarter and a supposed W-shaped recovery," Emkay said.
Its projection comes just two days after Moody's Investors Service slashed India's growth forecast for the current financial year to 9.3 per cent, from the 13.7 per cent projected earlier, on account of the negative impact of the second wave of Covid-19.
India is experiencing a severe second wave of coronavirus infections which will slow the near-term economic recovery and could weigh on longer-term growth dynamics, the rating agency said.
"As of now, we expect the negative impact on economic output to be limited to the April-June quarter, followed by a strong rebound in the second half of the year," it noted.