Life Insurance Corporation stake in Exide up to 5.5%
The insurer is banking on the gradually improving auto demand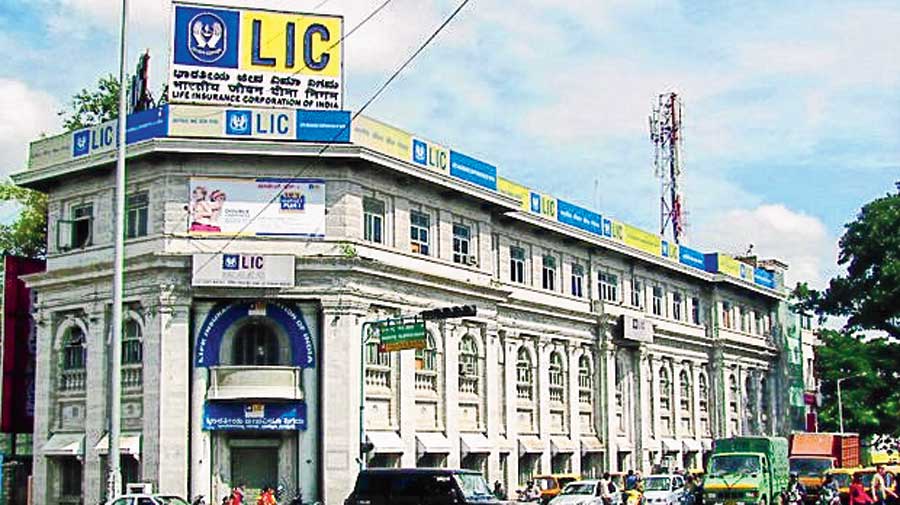 ---
|
Calcutta
|
Published 19.12.20, 03:12 AM
---
Life Insurance Corporation of India has upped its stake in city-based automotive and industrial battery maker Exide Industries.
In a stock exchange filing on Friday, Exide said that LIC's stake in the company has increased to 5.519 per cent from 3.480 per cent, making itself a prominent public shareholder in the company.
With Exide's performance closely linked to the automotive sector, LIC stands to benefit from the gradually improving demand. Passenger vehicles and two-wheeler sales have seen a consistent recovery since August after a slump in the early months of the fiscal amid economic slowdown and Covid pandemic.
Industry body Siam estimated a 4.65 per cent growth in passenger vehicles and a 13.43 per cent rise in two-wheelers in November 2020 compared with the year-ago period.
The regulatory disclosure of Exide said the shares were acquired by LIC through market purchase between June 8, 2017 and December 17, 2020.
LIC identifies itself as a long-term investor and has been tweaking its portfolio amid a volatile equity market. Observers said ahead of the proposed public listing, the focus has been towards investing in more mid- and large-cap companies and moving away from low market capitalisation companies.
LIC said it has taken opportunities in a volatile market, investing more than Rs 2,60,000 crore this year in debt and equity as on September 30, 2020, compared with Rs 2,44,931 crore in the corresponding year-ago period. The insurer has also booked more than Rs 15,000 crore as profit in the capital market in the first half of the fiscal.
Besides LIC, New India Assurance, HDFC Life Insurance, ICICI Prudential Life Insurance are the other insurance companies who have invested in Exide. Mutual funds put together held 14.59 per cent in the company as of September 2020.
Exide has been growing its topline despite the subdued demand and Covid-induced business disruptions. The company has posted a 5 per cent growth in revenue during the second quarter, supported by demand for replacement batteries for automobiles and UPS segment.
The insurance business revenue has also increased  9 per cent and Exide Life Insurance remained profitable during the quarter.
Brokerages are positive on the scrip with expectations of EBITDA margin sustaining at around 14 per cent level in the second half of the ongoing fiscal.
Emkay Global in a report on the financials of the company has said Exide has taken a price rise to partially pass through the cost of higher lead prices. "Although the shift towards electric vehicles remains a structural risk for the company, EV penetration could be gradual in our view," the report said.
Exide has already included lithium ion automotive batteries in its portfolio with the company forming a joint venture with European energy storage solution provider Leclanché.
Moreover, Exide last month announced additional investment aggregating Rs 33.17 crore in the joint venture to increase the stake to 80.15 per cent  from 77.87 per cent.
Also, with stringent vehicle emission norms, the company expects manufacturers to shift to a microhybrid engine architecture translating into demand for sophisticated car batteries, a revenue positive move, according to market observers.
Exide has collaborated with Moura Batteries of Brazil to develop batteries for BS VI compliant vehicles.
The insurer has also identified itself as a contrarian investor focussed on national priorities and obligation towards reasonable returns for its stakeholders and policyholders as the main criteria of investment.