Leeway for states, exporters
The duration has been extended to 15 months for all exports till July 31, 2020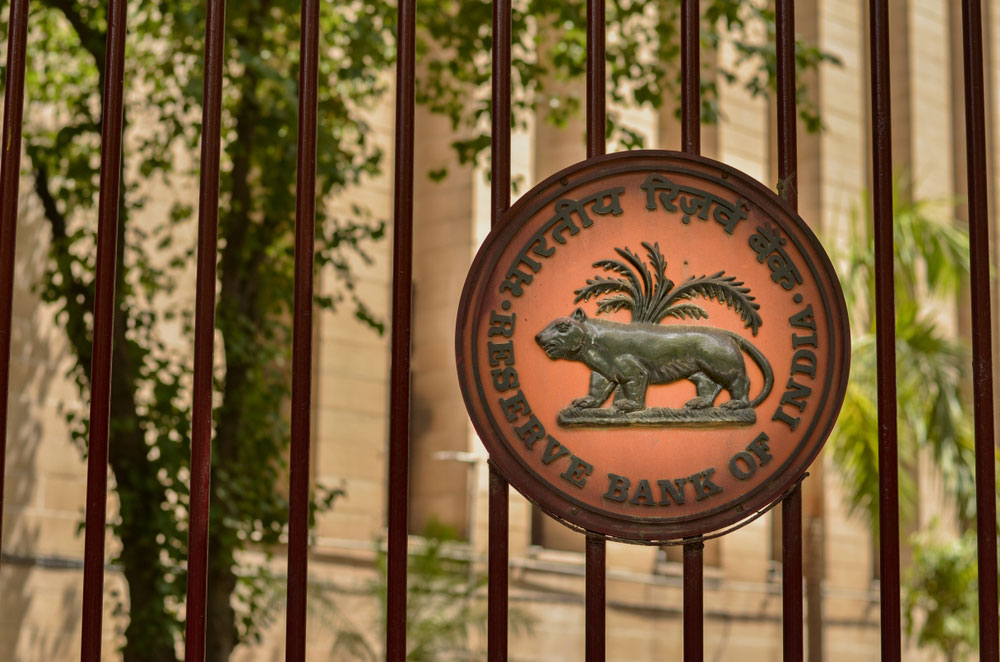 ---
Mumbai
|
Published 01.04.20, 08:27 PM
|
---
The RBI on Wednesday announced a raft of measures to bolster the economy, with exporters and states getting major leeways even as it delayed the implementation of counter-cyclical capital buffers for banks.
The apex bank last week had reduced the policy repo rate by 75 basis points, cut the cash reserve ratio by one percentage point and gave a three month moratorium on equated monthly instalments (EMIs).
The RBI has given exporters more time to repatriate their export earnings.
At present, the value of the goods or software exports made by the exporters is required to be realised fully and repatriated to the country within a period of nine months from the date of exports.
The duration has been extended to 15 months for all exports till July 31, 2020.
States can avail themselves of a larger sum in the form of ways and means advances.
The RBI provides temporary loan facilities to states, called ways and means advances (WMA), to enable them to meet mismatches in their payments and receipts.
With all the states and Union Territories now engaged in the fight against the coronavirus, the RBI said it has increased the limit under this facility by 30 per cent from the current levels.
The revised limits will come into force with effect from April 1, 2020 and will be valid till September 30, 2020.
Buffer relief
The Reserve Bank also gave some relief to banks.
The apex bank said based on the review and empirical analysis of the indicators of the counter-cyclical capital buffer, it has been decided that "it is not necessary" to activate the buffer for a period of one year or earlier, as may be necessary.