KKR stake in Shriram insurance
the global investment firm, is acquiring a 9.99 per cent stake in SGI for around Rs 2,000 crore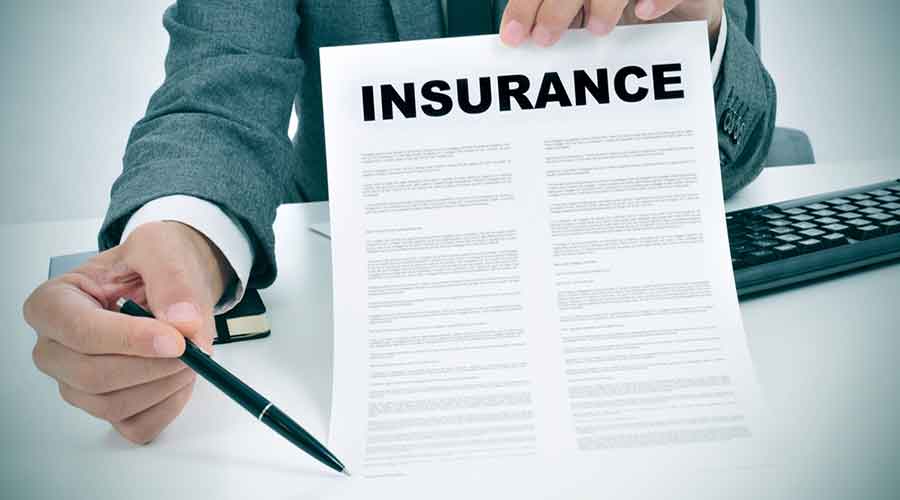 Representational image.
File photo.
---
Mumbai
|
Published 12.04.22, 03:33 AM
|
---
KKR, the global investment firm, is acquiring a 9.99 per cent stake in Shriram General Insurance Company (SGI) for around Rs 2,000 crore.
SGI is a joint venture between Shriram Capital, the holding company of Shriram Group's financial services business, and Sanlam Ltd, the pan-African financial services group, which holds around 23 per cent in the insurer.
Although SGI was silent on the transaction value, it is understood to be around Rs 2,000 crore. The deal may see the Shriram group's stake coming down in the insurer.
A statement from the group said that KKR's investment will position Shriram General Insurance for continued growth in India's fast-growing general insurance industry.
The insurer said that KKR's investment builds on strong tailwinds in the Indian general insurance industry amid SGI's continued expansion into new segments and investment in its digital capabilities to meet the evolving needs and preferences of the Indian consumers.
"We are delighted to welcome KKR as our investor, and look to benefit from their global insurance expertise, as well as significant experience taking Indian companies to the next level. We look forward to collaborating closely to strengthen Shriram General Insurance's offerings to Indian consumers and achieve continued success,'' Anil Kumar Aggarwal, MD & CEO of Shriram General Insurance, said.
The company, which was founded in 2008, offers car & two-wheeler insurance apart from home, travel and personal accident insurance.
The insurer has customised products such as fire, engineering, and marine insurance for companies. Shreeram General has more than 200 branches in the country, an employee strength of over 3,100 apart from managing assets worth Rs 10,685 crore .
"We are truly excited to work with the Shriram Group and SGI's high-quality management team,'' Gaurav Trehan, partner and CEO of KKR India, said.