Karvy ban review
The SAT asked Sebi to consider KSBL's plea on using its clients' power of attorney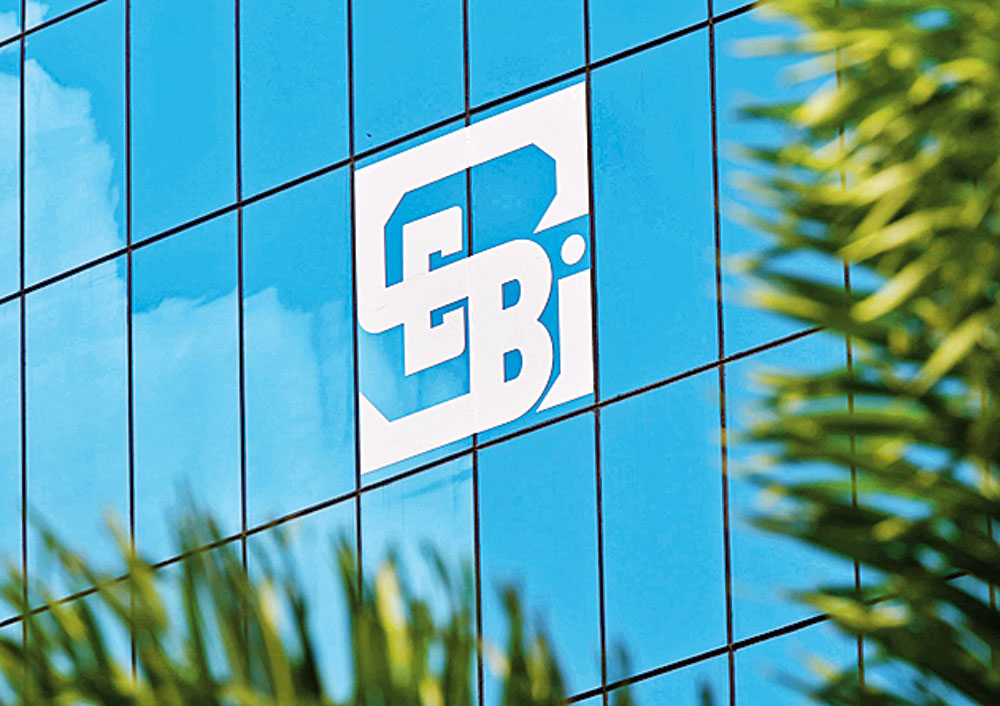 ---
|
Mumbai
|
Published 29.11.19, 07:27 PM
---
The Securities and Appellate Tribunal (SAT) on Friday asked Sebi to consider the plea by Karvy Stock Broking Ltd (KSBL) on using its clients' power of attorney.
The SAT said the market regulator should pass an appropriate order in this regard by December 2 after giving the brokerage an opportunity to be heard.
Last Friday, the market regulator had barred KSBL from accepting new clients for stock market activities.
Sebi had also directed NSDL and CDSL to not act upon any instruction given by KSBL on using its clients' power of attorney with immediate effect. A power of attorney (PoA) is a legal document giving authority to another person or entity to operate an account under a given set of instructions.
Karvy had moved the SAT on Thursday challenging the curbs on using PoAs, and Friday's order by the two-members SAT bench is seen as an interim relief for Karvy.
At the hearing on Friday, Karvy said not being able to use PoAs was creating problems in settling trades with the clearing houses and, hence, it became necessary to seek clarifications from the regulator.
"As clients of Karvy are trading online, they are unable to transfer the securities from the clients' demat accounts to the pool account for the purpose of clearing the trades," the SAT noted.
However, the counsel appearing for Sebi said they had serious apprehension in allowing the plea of the brokerage as it might lead to further misuse of the power of attorney given to them by their clients.
SAT also directed Sebi to consider Karvy's requests made in three letters to the regulator since the order was passed.