Insurers can widen agent pool
IRDAI says corporate agents can have tie-ups with as many as nine insurers in each category from the present three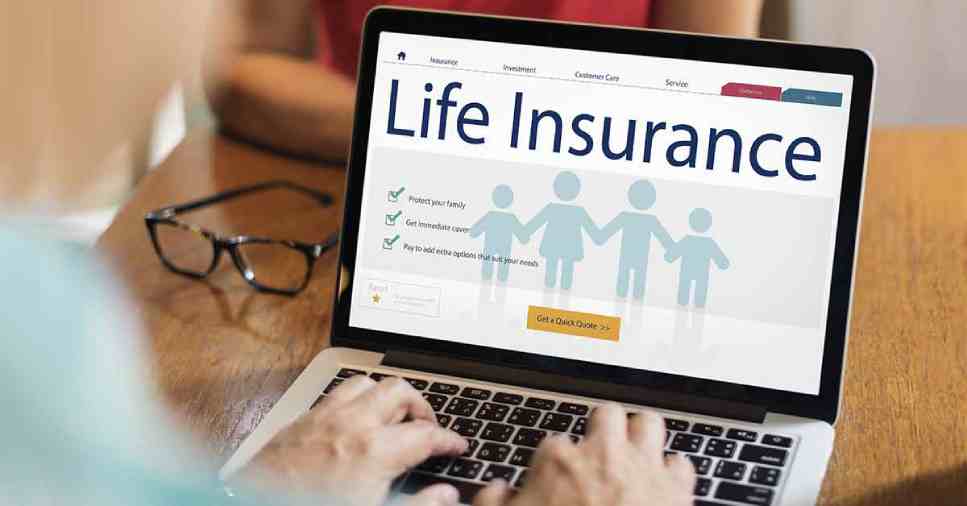 IRDAI has also proposed to alter the costs that life insurers and health insurers can incur on account management expenses.
File Photo
---
Calcutta
|
Published 04.08.22, 01:49 AM
|
---
Insurance regulator IRDAI has proposed a raft of regulatory changes to expand coverage rapidly. The IRDAI on Wednesday came out with an exposure draft that proposes corporate agents can have tie-ups with as many as nine insurers in each category from the present three.
The regulator also amended its master circular on investments that life insurers and general insurers can make in mutual funds and AT1 bonds. It allowed for separate limits for investments in alternative assets such as InvITs and REITs. Another IRDAI draft note has proposed to discontinue prior approval to raise resources through other forms of capital such as preference shares and subordinated debt along with a revision of their investment limits.
The regulator has also proposed to alter the costs that life insurers and health insurers can incur on account management expenses. Expenses will be capped at 30 per cent of gross premium in general and health insurance. In life insurance, it will vary ranging between 0.01 per cent and 80 per cent. "Globally when the expense of management limits are set, removal of commission caps for insurance companies logically follow. This will lend further ease of doing business and operational agility, resulting in an increased focus on profitability," said Susheel Tejuja, managing director, PolicyBoss.com.
"The proposed regulations, having entrusted governance responsibility on the board of insurers, opens up possibilities for aspiring insurers to invest more on insurance distribution and other areas of priority," said Sharad Mathur, MD and CEO, Universal Sompo General Insurance Company. The regulator has also issued master guidelines on anti-money laundering, which according to Tejuja will help ensure complete KYC for all retail insurance customers in the country. Earlier, KYC was mandatory for those paying a single premium of Rs 50,000 and above.
Now, for every customer, KYC is required. Industry observers also said that further regulatory changes are in the pipeline as the insurer looks to enable new entities to enter the market, including standalone micro insurers and other niche players. The regulator may also evaluate a composite business licence allowing entry into any segments.