Inflation close to RBI target
Wholesale inflation in September slipped to an over 3-year low of 0.33% against 1.08% in August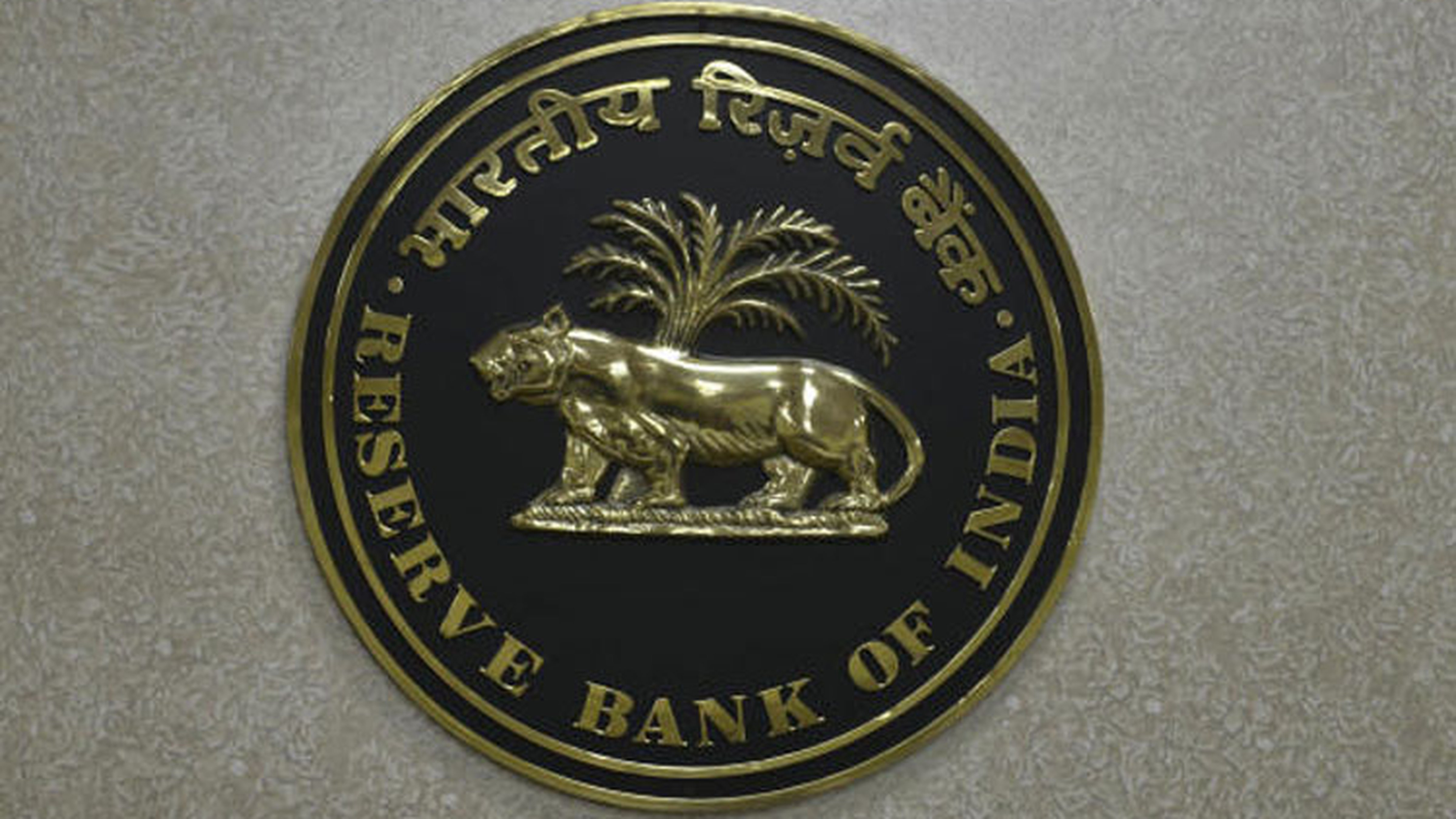 ---
---
Retail inflation climbed to 3.99 per cent in September, driven by higher food prices, and close to the central bank's 4 per cent medium-term inflation target after an interval of 13 months.
The consumer price index-based inflation stood at 3.28 per cent in August 2019 and 3.70 per cent in September last year. The previous high was 4.17 per cent in July 2018.
However, wholesale inflation in September slipped to an over three-year low of 0.33 per cent against 1.08 per cent in August.
The rate of price rise in the food basket was recorded at 5.11 per cent in September against 2.99 per cent in the preceding month, data from the Ministry of Statistics and Programme Implementation showed.
The inflation print for vegetables shot up to 15.40 per cent during the month from 6.9 per cent. Besides, the price rise in pulses and meat and fish baskets for the reported month was higher over August.
However, there was a decline in inflation in the fuel and light segments.
"While food inflation did record a broad-based increase in September 2019, the primary driver of the uptick was vegetables, a fallout of the flooding in various states. As vegetable prices normalise over the next two months, particularly with the seasonal arrival of winter supplies, food inflation may recede below 4 per cent by the end of this quarter," Aditi Nayar, principal economist with Icra, said.