Industry policy ready
Kovind said work is underway to transform India into a global manufacturing hub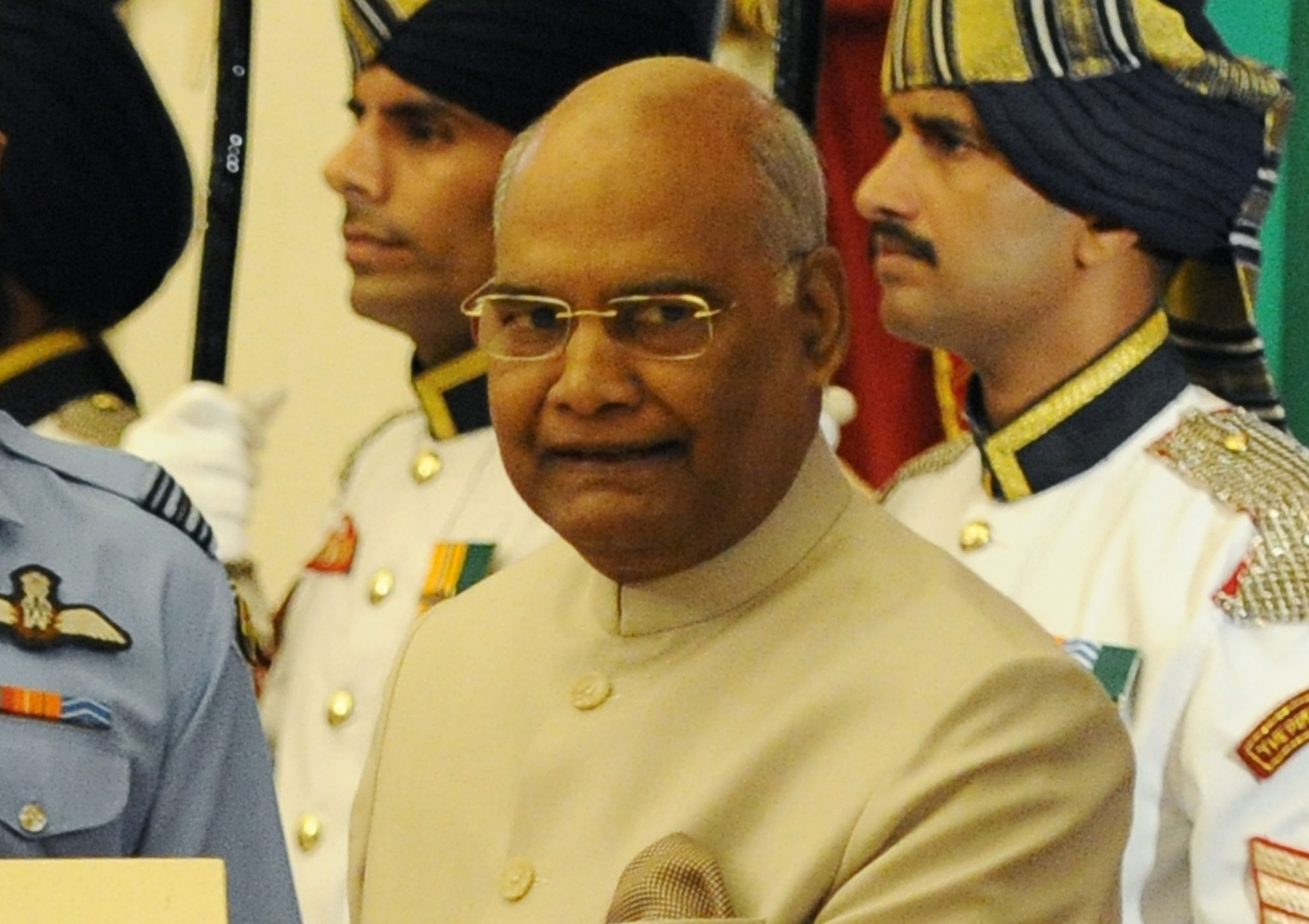 ---
---
The government plans to bring a new industrial policy which is aimed at promoting emerging sectors and modernising existing industries.
Addressing a joint sitting of both the houses of Parliament, President Ram Nath Kovind said work is underway to transform India into a global manufacturing hub. "Keeping in view Industry 4.0, a new industrial policy will be announced shortly."
The policy will look to reduce regulatory hurdles and encourage the adoption of frontier technologies such as robotics and artificial intelligence. It would help the country to turn into a $10 trillion economy by 2030 and in the process act as an enabler in creating jobs.
The policy, which aims to improve the ease of doing business, would allow firms to take up land and equipment on a long-term contract to lower costs and cut down the time of setting up operations.
It would also provide for single window clearances at the central government-level and in states. There will be easier environmental clearances and self- certification for a host of processes, including labour standards.
Besides, the policy proposes easier hire and fire rules in the zones coupled with the strict enforcement of higher minimum wages act and availability of medical facilities.
This will be the third industrial policy after the ones released in 1956 and 1991.
Retail push
A day after commerce minister Piyush Goyal ruled out foreign companies in multi-brand retail, the President said a National Retail Trade Policy was on the anvil.
"National Traders Welfare Board will be constituted shortly, and National Retail Trade Policy will be formulated to promote retail business. Accident insurance of up to Rs 10 lakh will also be provided to all the traders registered under GST," he said.