IndiGo gets aviation veteran Ronojoy Dutta as new CEO
Former Sebi boss Damodaran to be chairman of board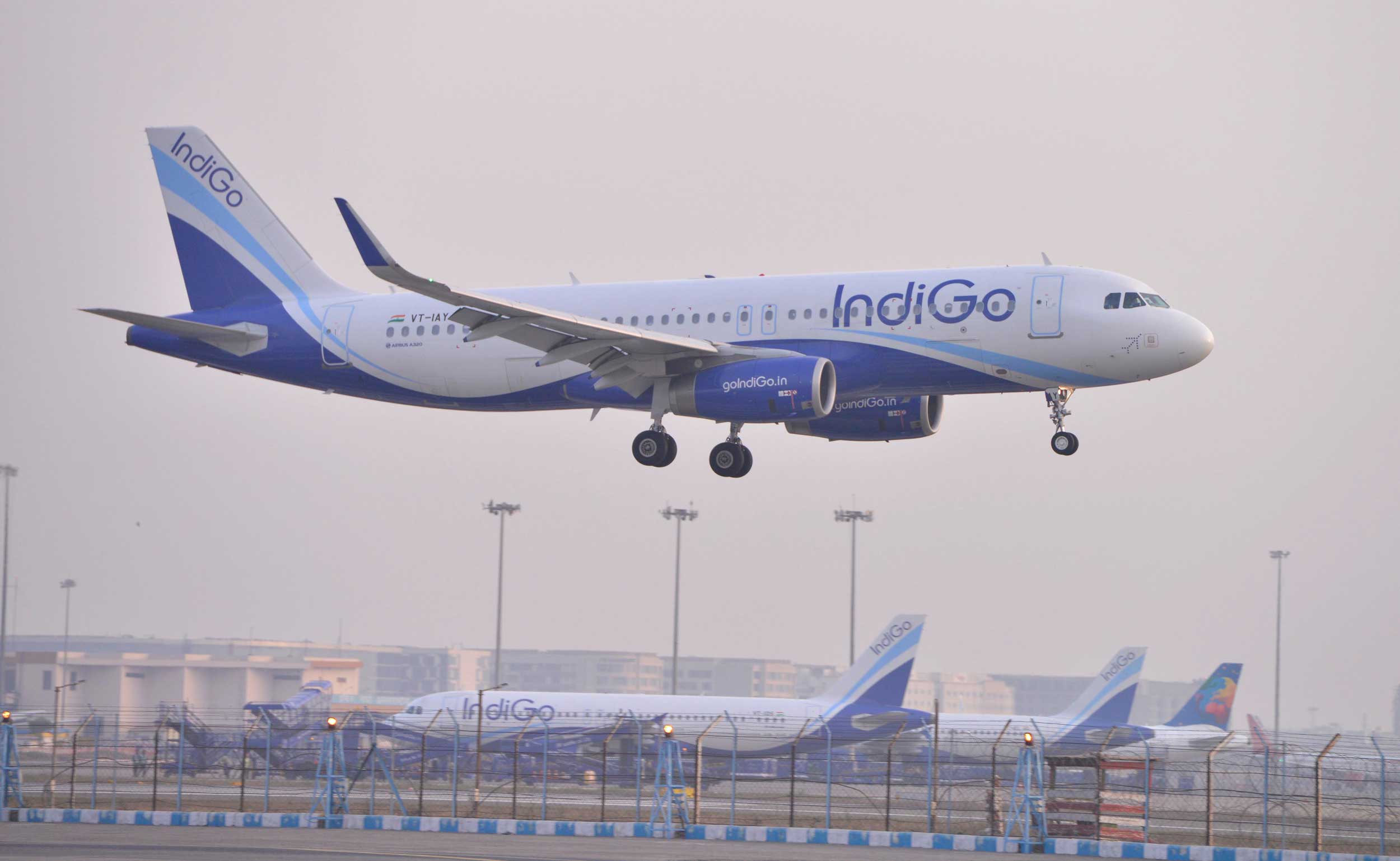 ---
---
InterGlobe Aviation, the parent of IndiGo, on Thursday appointed aviation veteran Ronojoy Dutta as the new chief executive officer (CEO) of the company with immediate effect.
The owner of the country's biggest airline by market share also approved the appointment of former Sebi boss M. Damodaran as the chairman of the board of directors of the company with immediate effect, the airline said.
The appointment of Dutta, for a period of five years, comes eight months after its Aditya Ghosh quit the airline. Ghosh was president and whole time director at IndiGo.
Co-founder Rahul Bhatia was serving as interim CEO in the intervening period.
Dutta, who was president of United Airlines between 1999 and 2002, is an alumnus of IIT Kharagpur and Harvard Business School.
Dutta had left United after the airline took a financial beating in the wake of a global crash in the aviation business.
In all, Dutta worked for some 20 years in the airline and before becoming president he had held senior leadership positions, including the head of financial planning and analysis.
Dutta also served as the president of Air Sahara for two years from 2004 till 2006. Moreover, he was an adviser to the restructuring of both Air Canada and US Airways.
Dutta joins IndiGo at a time the airline is striving to realise its ambition of international growth even as it grapples with high costs and low yields at home.
The airline on Wednesday reported a 75 per cent fall in net profit at Rs 190.9 crore for the December quarter as high fuel prices and currency depreciation impacted the bottomline.
"IndiGo has had a phenomenal success in establishing itself as a world class airline, and I am so very happy to be given this opportunity to be a part of it," Dutta said.
According to Dutta, the next phase of the airline's growth would come from international expansion.
While answering analysts' questions during post results conference call on Wednesday, Bhatia had said: "We have a huge advantage in going international in that we are going there on single-aisle planes...In those (international) markets where we are going to fly with our single-aisle low-cost strategy, we will have huge profit margins. So, we are very excited about our growth opportunities internationally."
Dutta's experience in the international market will be helpful for IndiGo as also his relationship with industry peers as the airline reaches out to international players for codeshare — an agreement that allows passengers to tap networks of the two airlines.