IBA approaches finance ministry for refund of compound interest waiver by banks
Centre refunds penal interest on loans up to Rs 2 crore but North Block is yet to decide on refunds on loans above Rs 2 crore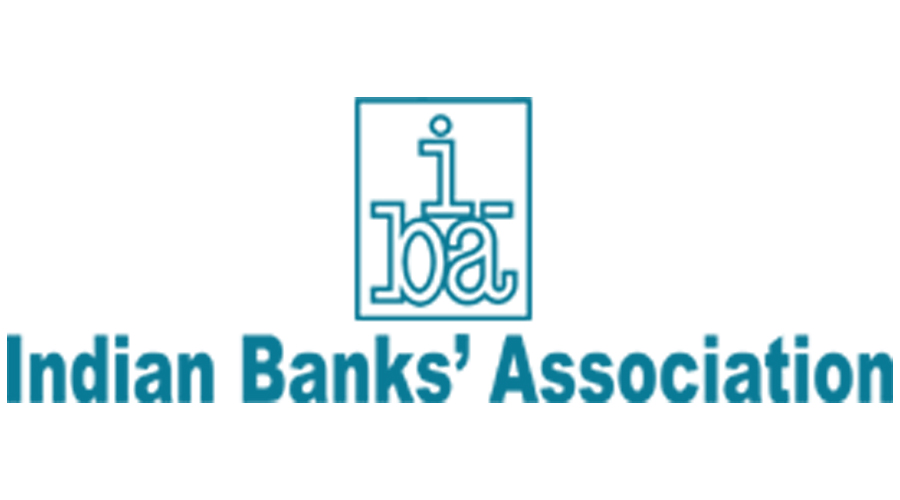 The government is reimbursing the banks for all penal interest up to Rs 2 crore, which is Rs 6,500 crore.
Website: www.iba.org.in
---
Mumbai
|
Published 24.05.21, 01:23 AM
|
---
The Indian Banks' Association (IBA) on behalf of lenders has approached the finance ministry to refund the burden fallen on their shoulders due to a recent Supreme Court judgment on the waiver of compound interest or penal interest on all loan accounts which opted for moratorium during March-August 2020. 
The March judgment of the apex court directed the banks to waive off compound interest on loans above Rs 2 crore availing moratorium as loans below this got blanket interest on interest waiver in November last year.
"Whatever the amount is recovered by way of interest on interest/compound interest/penal interest for the period during the moratorium, the same shall be refunded and to be adjusted/given credit in the next instalment of the loan account,'' a three-bench judge of Justice Ashok Bhushan, R. Subhash Reddy and M.R. Shah had ruled on March 23, 2021.
The government has agreed to absorb the cost of the waiver on penal interest for loans below Rs 2 crore. But there is no communication as yet from North Block on whether it will reimburse banks for the refunds they are making for loans above Rs 2 crore.
While the banks are at different stages of executing the refund order, PTI quoting Punjab & Sind Bank managing director S. Krishnan said the burden on the bank works out to around Rs 30 crore.
The issue of reimbursement of the refund amount by the government is being pursued by the IBA on behalf of the banks, he said: "So far, we have not heard anything positive on this."
The apex court refused to interfere with the Centre and the Reserve Bank of India's (RBI) decision to not extend the loan moratorium beyond August 31 last year, saying it is a policy decision.
After the March judgment by the top court, rating agency Icra had estimated that the compound interest for the six month of moratorium across all lenders will be Rs 13,500-14,000 crore.
The government is reimbursing the banks for all penal interest up to Rs 2 crore, which is Rs 6,500 crore.
The waiver of penalty for borrowers above Rs 2 crore will cost the banks Rs 7,000-7,500 crore, Icra said.