India to face limited impact of US levy on aluminium sheets
Over 70 countries across the globe have notified the WTO of having taken protectionist measures since the outbreak of Covid-19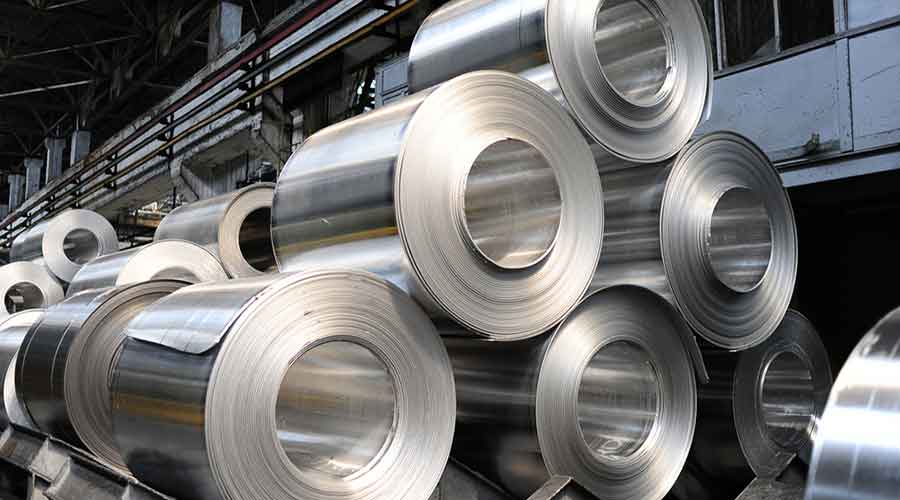 ---
---
India will not be significantly affected by the anti-dumping duty imposed by the US on its common alloy aluminium sheets as the material is exported in small amounts out of the country to the US.
"As we sell such sheets in limited quantity to the US, the impact would not be significant. It is a reflection of the countries impacted by Covid-19 adopting protectionist measures on one pretext or another," Biswajit Dhar of the JNU said.
Over 70 countries across the globe have notified the WTO of having taken protectionist measures since the outbreak of Covid-19.
India and some other countries have not done so despite taking such measures as New Delhi is not a signatory to some WTO agreements. "The department's aluminium sheet investigations constitute the broadest US trade enforcement action in two decades," said US secretary of commerce Wilbur Ross in a statement.
German exports have faced the highest duties ranging from 52-132 per cent. Anti-dumping duties on imports from India will range from 0-47.92 per cent, the US Commerce Department said.
Analysts said the anti-dumping measures would not have a significant impact on the forthcoming third round of 2+2 ministerial dialogue on 26-27 October between India and the US.