India Inc voices opposition to fresh lockdowns amid Covid surge
Rajiv Bajaj, the outspoken managing director of Bajaj Auto, on Monday warned a hard lockdown would lead to the absence of medical attention to the sick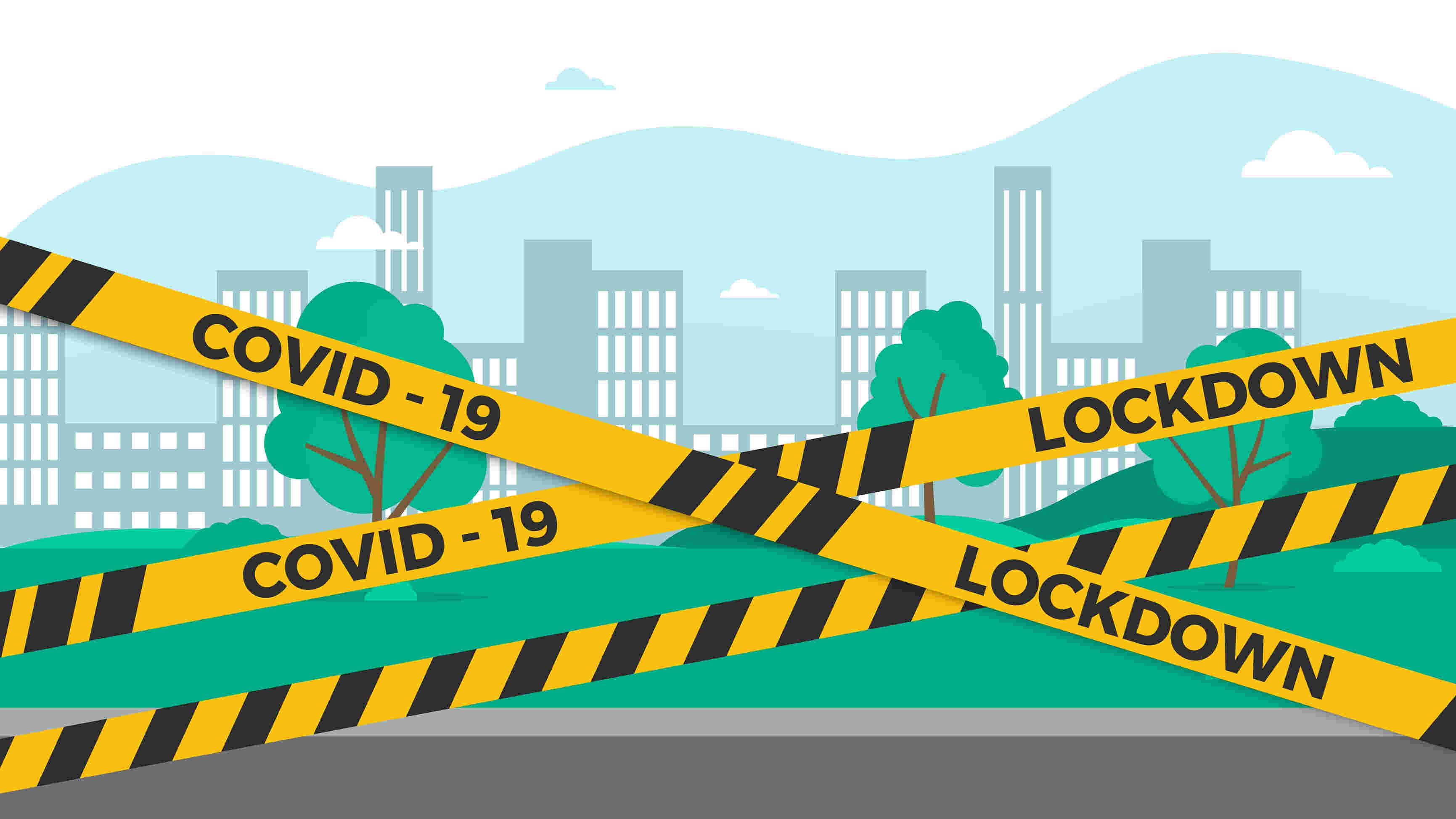 Representational image.
Shutterstock
---
Mumbai, New Delhi
|
Published 13.04.21, 02:09 AM
|
---
 India Inc has voiced its opposition to fresh lockdowns amid a record spike in coronavirus cases.
Rajiv Bajaj, the outspoken managing director of Bajaj Auto, on Monday warned a hard lockdown would lead to the absence of medical attention to the sick who are suffering from other ailments.
Bajaj told television channels that 95 per cent of those testing positive are either asymptomatic or have mild symptoms. Governments, therefore, should not impose lockdowns that affect the livelihood of thousands.
Bajaj's home state Maharashtra is on the verge of announcing a full lockdown for up to two weeks. The state has started night curfews and imposed a lockdown over the weekend.
Bajaj said the impact on the two-wheeler industry has not been significant, though dealerships have been closed during the weekend lockdown. The Federation of Automobile Dealers Associations  has warned the growth momentum in car sales will be hampered.
The rise in infections has already seen customers staying away from making big- ticket purchases, the dealers said.
Meanwhile, an overwhelming 93 per cent of the country's top CEOs in a
poll among 710 by industry chamber CII prefer stricter safety rules to lockdowns, which will impact the movement of labour and goods,
and affect production.
CII president Uday Kotak said the government should do whatever it takes to ramp up the production and distribution of vaccines.
Any measures to restrict social gatherings should not be extended to regular functioning of industry and commerce, T.V. Narendran, president-designate of CII, said.
The worry is more among MSME circles. "The question of saving 1 per cent lives or 38 per cent of livelihoods will likely resurface with the impending lockdown in Maharashtra. MSMEs are currently in a state of chaos, unsure of supply, demand and payment schedules,'' Kenny Ramanand, national secretary, All India Manufacturer's Organisation (AIMO), said.
Speaking to The Telegraph, Suvodeep Rakshit, vice-president and senior economist at Kotak Institutional Equities, said, if the lockdowns or restrictions continued to be limited to night curfews or other curbs without restraining manufacturing and construction, the impact will not be large.
"There will be some supply chain frictions but much lower than what we had seen in the lockdowns of 2020. Obviously, this assumes that generalised lockdowns across large states are not the norm,'' he added.
There was also disappointing news on the jobs front. Latest data from the CMIE showed unemployment rate jumped to 8.6 per cent for the week ended April 11 from 6.7 per cent two weeks ago.