India hopes for US waiver on Iran crude
Sanctions come into play from Sunday, but Delhi optimistic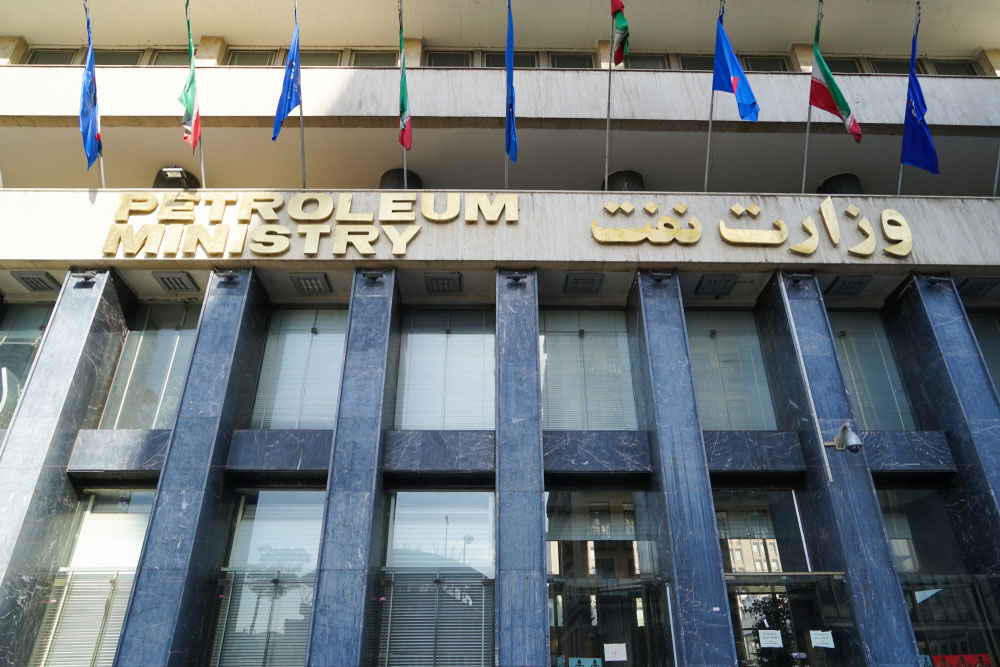 ---
---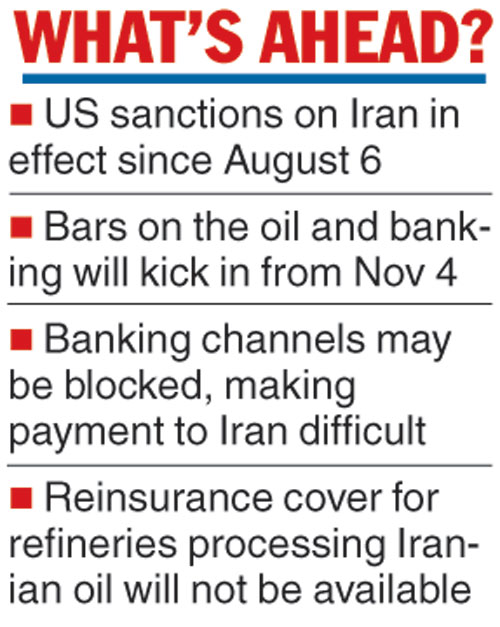 "The twin movements of oil price upwards and rupee downwards are playing havoc with our economy and our global partners have to understand that," officials said while pressing for a waiver from the US.
They said there could be restrictions on payment with sales money to be kept in an escrow account and could be used by Tehran exclusively for humanitarian purposes.
Indian Oil Corporation and Mangalore Refinery and Petrochemicals have together placed an order for 1.25 million tonnes (MT) of crude from Iran in November.
Meanwhile, the government, for the third time, is expected to postpone the deadline for the imposition of higher customs duties on 29 US products, including almond, walnut and pulses, by another 45 days, an official said on Monday.
India is optimistic of getting a waiver from the US to continue importing crude oil from Iran even after the sanctions on the Islamic nation come into effect from November 4.
"We are hopeful of getting some kind of waiver from the US when the sanction on crude comes into effect next week," senior oil ministry officials said on Monday.
While American sanctions on Iran have been in effect since August 6, the bars on the oil and banking sectors will kick in from November 4. This will block banking channels, making payment to Iran difficult. It will also stop reinsurance cover to refineries processing Iranian oil.
Sources said the waiver, even if it comes through, would be with some conditions.
"The waiver could be for a limited time period till Saudi Arabia and Russia ramp up production. Also there could be a condition that the country should cut its dependence on Iranian crude by certain percentage point over a fixed time frame," sources said.