Hindustan Unilever beats estimates with 7% rise in profit
The company reports a net rise to Rs 1,881 crore, compared to Rs 1,755 crore a year ago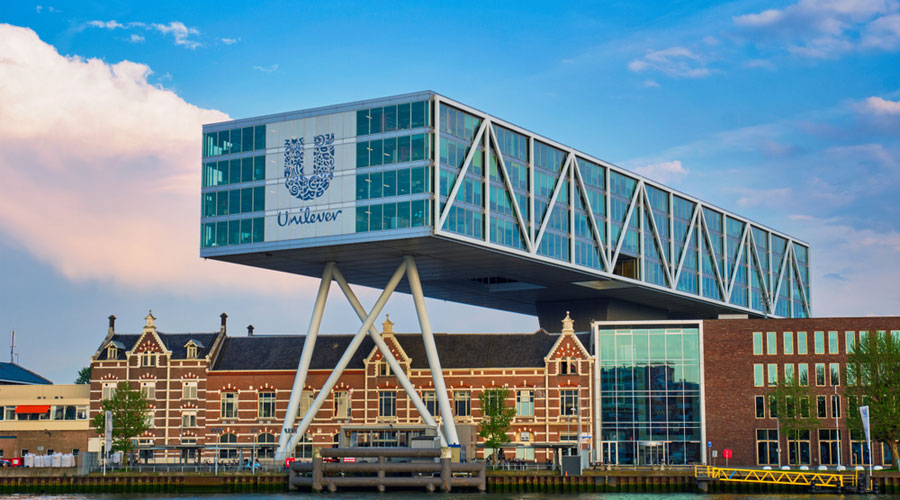 ---
|
Mumbai
|
Published 22.07.20, 02:17 AM
---
The quarterly results released on Tuesday provided some comfort with Hindustan Unilever Ltd (HUL) beating street estimates on strong performance in the foods & refreshment category and Axis Bank showing an improvement in its asset quality.
However, the country's largest non-banking housing finance company Bajaj Finance will see a major change at its top with noted industrialist Rahul Bajaj stepping down as non-executive chairman on July 31, after being at the helm of the company for over three decades. He will be succeeded by Sanjiv Bajaj, who is the vice- chairman, Bajaj Finance.
The NBFC reported a 19.50 per cent fall in consolidated net profits during the quarter because of higher provisions.
HUL reported a 7 per cent rise in net profits to Rs 1,881 crore against Rs 1,755 crore a year ago.
Analysts had expected the company to post net profits in the region of Rs 1,700 crore.
The higher profit came on the back of its total income rising to Rs 10,716 crore from
Rs 10,261 crore in the same period of the previous year as the merger of GSK Consumer Healthcare had a positive impact. Moreover, spends on advertising & promotion fell to Rs 797 crore from Rs 1,161 crore.
HUL said that the domestic consumer growth excluding the impact of merger with GSK showed a fall of 7 per cent. Commenting on the performance of its various segments, HUL said that heath, hygiene and nutrition delivered strong mid-single digit domestic growth.
Household care grew strongly on back of penetration led gains even as foods & refreshment segment benefited from the "in-home, wellness and immunity" trends. Foods, tea and coffee delivered strong performance with double digit growths.
Axis Bank profit dip
Axis Bank reported a 19 per cent fall in net profits for the first quarter ended June 30 on higher provisions.
However, there was some good news on its asset quality front even as the number of customers opting for a loan moratorium showed a drop on a sequential basis.
The country's third largest private sector lender posted a net profit of Rs 1,112.17 crore compared with Rs 1,370.08 crore in the corresponding period of the previous year. This came as provisions rose to Rs 4,416.42 crore against Rs 3,814.58 crore in the year ago period.
Amitabh Chaudhry, MD & CEO of the bank, disclosed that 9.7 per cent of its loan book is under moratorium in the first quarter which is sharply lower than 28 per cent seen in the January-March period.
Bajaj Finance
Bajaj Finance on Tuesday reported a 19 per cent fall in consolidated net profit at Rs 962.32 crore for the first quarter of the current fiscal on higher provisioning. The fall in profit came after provisions rose Rs 1,450 crore during the quarter.
The proportion of customers opting for the loan moratorium dropped to almost 16 per cent. Net interest income for the quarter rose by 12 per cent to Rs 4,152 crore from Rs 3,694 crore.