Headway in Indo-US trade talks
India is ready to lower duties on smartphones, base stations, smart watches, printer ink cartridges and ICT products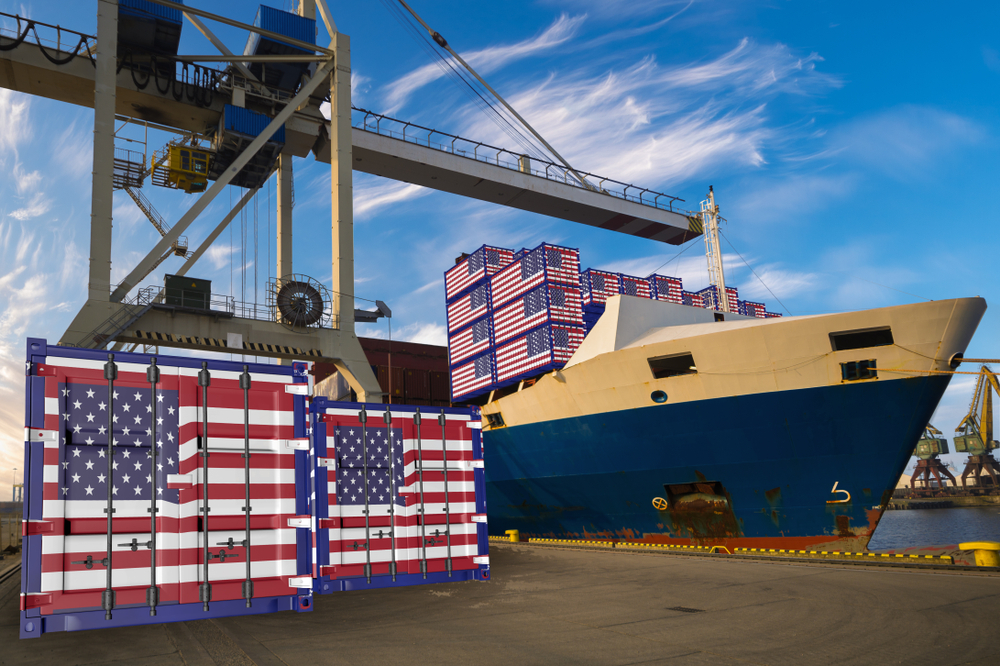 ---
---
Twin engagements
The official said India and the US are having two-track discussions — to increase trade in short and medium term, and identify long-term trade potential.
India will remain the world's fastest-growing large economy in the coming years, generating opportunities for US businesses in sectors ranging from defence to oil.
Officials pointed that continued engagement with India provides opportunities for the US businesses in in civil aviation, oil and gas, education service and other sectors.
India's exports to the US in 2017-18 stood at $47.9 billion, while imports were $26.7 billion. The trade balance is in favour of India.
India has offered to lower duties on smartphones and ICT products from the US while seeking greater access for items such as engineering goods, farm products and auto parts to that country.
The trade talks between India and the US at the official level seem to be converging towards a solution with both the countries narrowing down their differences and showing willingness to offer concessions for a greater market access.
India is ready to lower duties on smartphones, base stations, smart watches, printer ink cartridges and other ICT products. In turn, New Delhi is seeking the removal of steel duties and greater access for its farm products, engineering goods, auto and auto parts, officials said.
The US is also demanding greater access through cuts in import duties for its agriculture goods, dairy products, medical devices, the official said. Last week, US President Donald Trump alleged that India was a high-tariff country and threatened reciprocal levies.
The US is keen on India cutting the duty on iconic bike Harley Davidson. Washington also wants a margin of 30 per cent on its medical equipment, the officials said. New Delhi had already cut the duty on Harley Davidsons to 50 per cent from 100 per cent. "Even this is not enough, this is okay," Trump had said.
Officials said the country has offered to cut duties on smartphones including high-end mobiles even as it has raised the issue of continuation of duty free access of Indian products under the generalised system of preference (GSP).
India is the largest beneficiary nation under the GSP, having exported goods worth $5.6 billion to the US in 2017-18. The current US administration has threatened to slash the scheme and end India's position as a GSP eligible nation.
The Americans have also raised their concern on the FDI guidelines on e-commerce, which are expected to hit Amazon and Walmart-backed Flipkart.
Washington has offered to exempt India from steel and aluminium tariffs, provided exports are lowered to the average of the three previous years.
As the talks are going on, India is extending the deadline to impose high duties on 29 US products in retaliation to Washington's move against Indian steel and aluminium.
New Delhi had announced retaliatory tariff on mostly agri items such as apples, almonds, walnuts, and some industrial products that are expected to rake in an estimated $240 million worth of additional taxes.
The import duty on walnut has been proposed to be raised to 120 per cent from 30 per cent, duty on chickpeas, Bengal gram (chana) to 70 per cent from 30 per cent.
New Delhi claimed the proposed levies were equal to the estimated loss faced by India after the Trump administration imposed a 25 per cent extra levy on steel and 10 per cent on aluminium products from many countries, including India in May 2018.