HDFC duo merger to stretch till September next year
Top officials of both entities highlight these issues as they sought shareholder approval for proposed merger on Friday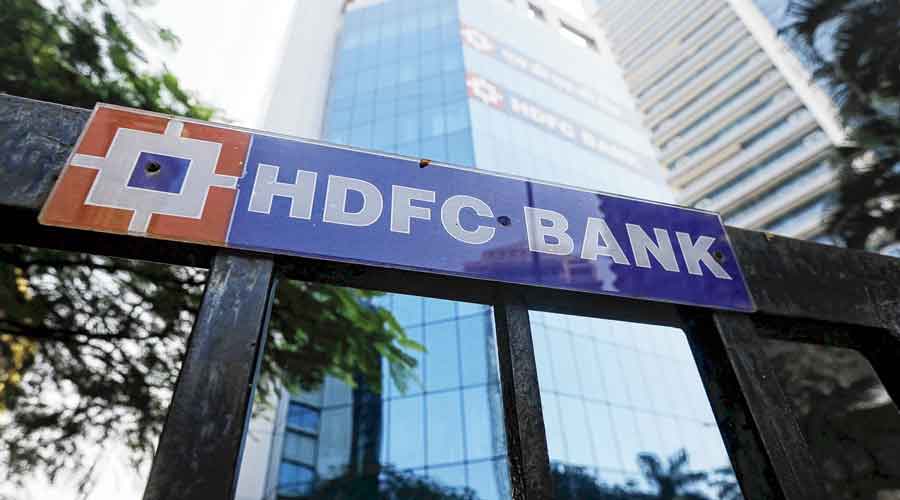 HDFC Bank to absorb some members of the HDFC board.
File photo
---
Mumbai
|
Published 26.11.22, 02:51 AM
|
---
The merger of HDFC Ltd with HDFC Bank is expected by September next year even as the two entities await approval from the Reserve Bank of India (RBI) for forbearance vis-a-vis the subsidiaries of the parent meeting cash reserve ratio (CRR), statutory liquidity ratio (SLR) and priority sector lending (PSL)norms.
Top officials of both the entities highlighted these issues as they sought shareholder approval for the proposed merger on Friday.
During the merger announcement in April, the entities had said that the amalgamation would take 12-18 months.
"We believe going by the past practice and going by past trends, it will take about8-10 months time before an effective date is announced," HDFC Bank's chief executive and managing directorSashidharan Jagdishan said at the private sector lender's shareholder meeting.
HDFC Bank shareholders wanted clarity on whether the banking regulator will allow relaxation in meeting requirements such as CRR (that portion of deposits which must be maintained with the RBI), SLR (mandatory investment in government securities) or PSL as per which banks have to provide certain amount of loans to sectors such as agriculture. The entities have sought a phased compliance of meeting these requirements, and a reply is awaited from the RBI.
At the HDFC shareholders meeting, chairman Deepak Parekh allayed shareholder concerns on the statutory requirements. "In case, the forbearances are not forthcoming, the merged entity is expected to have sufficient liquidity and alternatives available to meet the necessary funding requirements."
Key issues
■ Adherence to CRR, SLR norms
■ All HDFC subsidiaries will become subsidiaries of the merged entity
■ Some HDFC entities cannot be part of the bank
■ HDFC Bank to absorb some members of the HDFC board