Govt offers 23 oil and gas blocks in 3rd round
Investments of up to $700m expected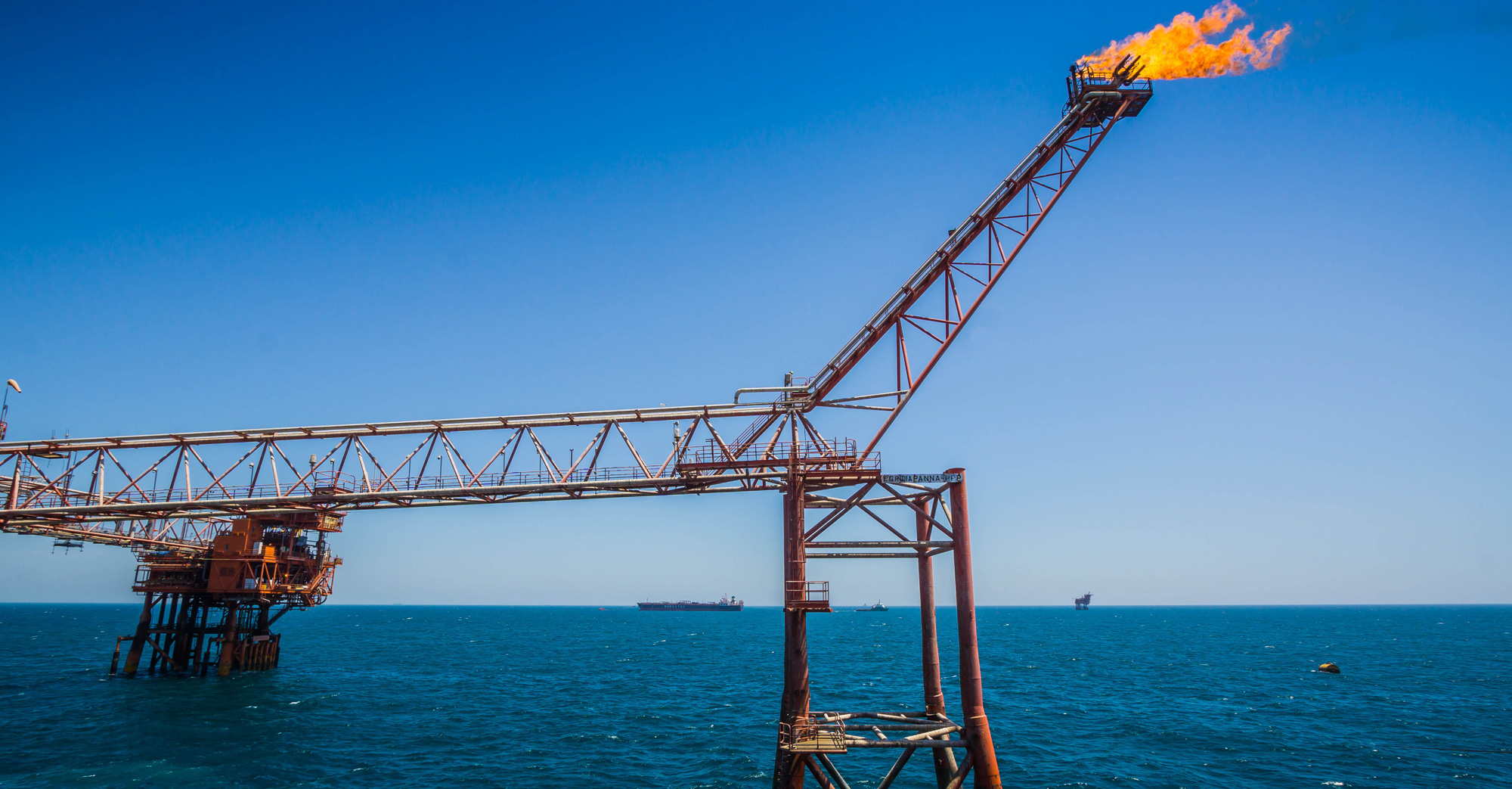 Offshore platform in south of India (oil, gas, platform).
Shutterstock
---
New Delhi
|
Published 11.02.19, 09:51 AM
|
---
The government on Sunday offered 23 oil and gas blocks for bidding under the Open Acreage Licensing Policy (OALP), hoping to attract investments of up to $700 million.
"In OALP-III, 23 blocks in 12 sedimentary basins are being offered. Of these, five are coal-bed methane (CBM) blocks. The total area on offer is about 31,000 square kilometers," petroleum minister Dharmendra Pradhan said at the Petrotech 2019 conference here on the outskirts of Delhi.
The last date for bidding is April 10.
OALP-III will run concurrently with OALP-II, where 14 blocks covering an area of around 30,000 sq km is on offer, he said. Under OALP-I, 55 blocks covering an area of 60,000 sq km were awarded in October last year.
"It is expected that OALP Round III would generate immediate exploration work commitment of around $600-700 million," the oil ministry said.
Fresh incentives
The government plans to come out with special incentives to unlock the discovered gas of ONGC and Oil India to boost domestic production and reduce imports.
India currently produces about 90 million standard cubic metres per day (mmscmd) of natural gas and has ambitious plans to double the output by 2022 to reduce its reliance on imports and replace some of the polluting fuels to cut emission.
Sources said while the doubling of output would need a huge capital expenditure of around $10 billion in bringing to production discoveries in deep sea and frontier areas, discoveries already made by ONGC and Oil India offer a better option.
Industry officials said all these fields can be expeditiously developed and monetised if the government grants pricing and marketing freedom.