Govt extends PLI scheme to domestic pharma manufacturing
The scheme is an effort to make the industry globally competitive and geared towards the production of high-value drugs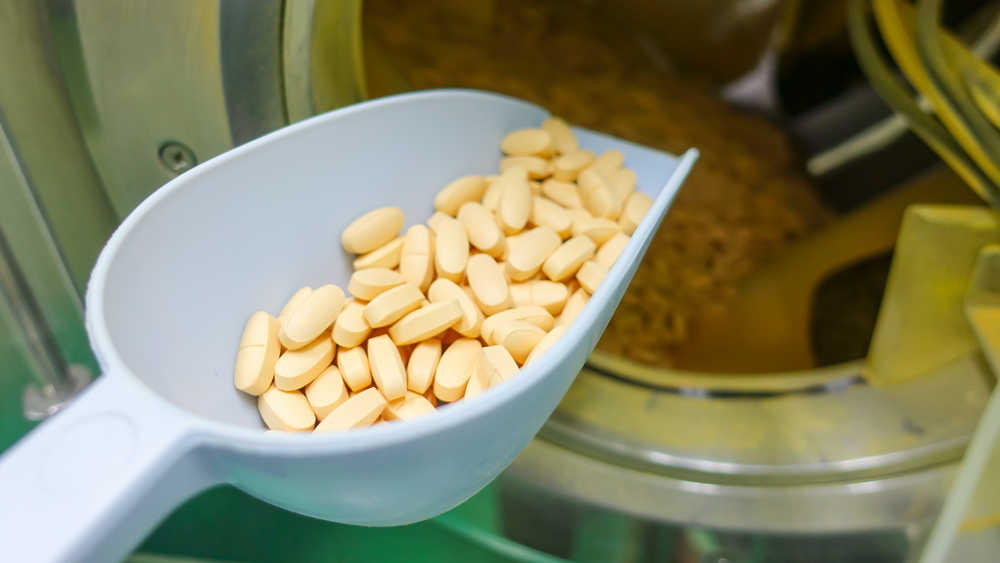 Representational image.
Shutterstock
---
New Delhi
|
Published 25.02.21, 01:52 AM
|
---
The government on Wednesday extended the production-linked incentive (PLI) scheme to the domestic manufacturing of pharmaceuticals and production of laptops, tablets, all-in-one personal computers and servers. This is expected to result in an investment of Rs 15,000 crore in the pharma sector and Rs 7,350 crore in the IT hardware sector.
For IT hardware, the scheme is expected to lead to production worth Rs 3.26 lakh crore and exports worth Rs 2.45 lakh crore in four years. In the pharma sector, it would result in total incremental sales of Rs 2.94 lakh crore and incremental exports worth Rs 1.96 lakh crore  in six years, from 2022-23 to 2027-28.
"The allocations for the scheme will be divided in three categories. Group A includes applicants with global manufacturing revenue (FY 2019-20) of pharmaceutical goods of Rs 5,000 crore and above. Group B will be those having revenue of Rs 500-5000 crore, while Group C will be those having less than Rs 500 crore revenue," Union minister Ravi Shankar Prasad told reporters after the Cabinet meeting.
Allocations worth Rs 11,000 crore have been earmarked for Group A, Rs 2,250 crore for Group B and Rs 1,750 crore for the relatively small players in Group C.
The PLI scheme is an effort to make the industry globally competitive and geared towards the production of high-value drugs, leveraging  India's position as a country which already exports low-cost pharma goods to more than 200 nations.
Based on the initial success of the PLI scheme for mobile phones and specified electronic components, 10 target sectors along with specific product lines having high growth potential were identified by Niti Aayog for the implementation of PLI schemes.
Total incremental sales of Rs 2,94,000 crore and total incremental exports of Rs 1,96,000 crore are estimated during six years from 2022-23 to 2027-28. The scheme is expected to generate 1 lakh jobs both skilled and un-skilled.