Government sets capex course for PSUs
PSUs have been asked to clear all vendor/contractor dues by October 15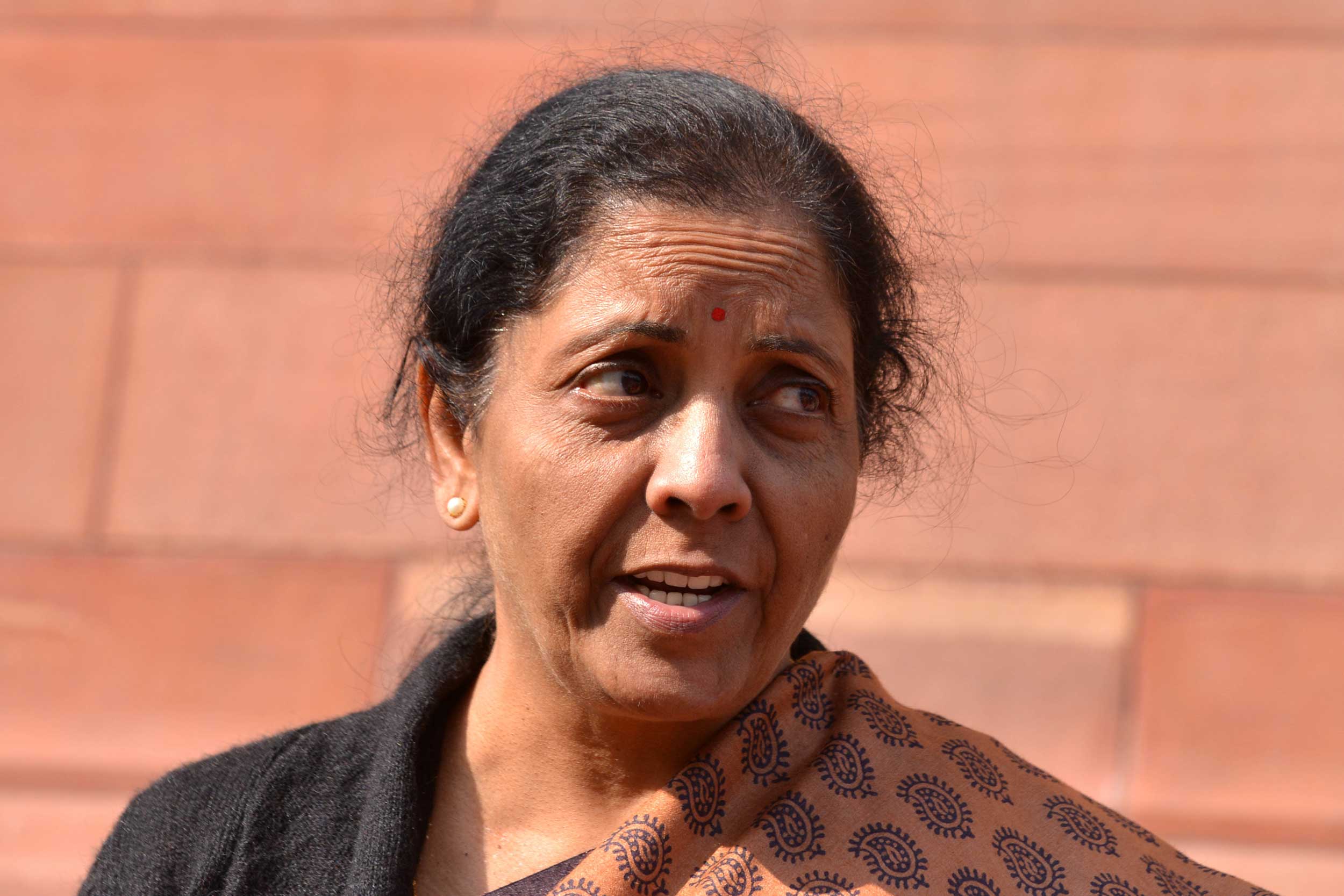 ---
---
State-owned firms are expected to spend over Rs 1 lakh crore in the second half of the financial year with the government urging them to front load capital expenditure to boost demand in the economy. The finance ministry has also asked these entities to clear all dues of goods and service providers by October 15.
"The idea is to front-load capital expenditure," finance minister Nirmala Sitharaman said after reviewing the capital spending programme with the heads of central public sector undertakings here.
The finance minister stressed that capital expenditure needs to be given a vigorous push in the next two quarters. Therefore, the capex plan has to be firmed up and followed up with ground-level execution.
Finance secretary Rajiv Kumar said 34 central PSUs have already spent Rs 48,077 crore till August and have lined up spending another Rs 50,159 crore till December 2019. Another Rs 54,700 crore would be spent in the January-March quarter.
ONGC has a capex plan of Rs 32,921 crore for 2019-20. Its capex till August 2019 was Rs 8,777 crore, which was 26.66 per cent of the total planned capex.
Indian Oil Corporation has a capex plan of Rs 25,083 crore of which Rs 8,173 crore (32 per cent) has been spent. NTPC has spent Rs 8,490 crore (42 per cent) out of a plan of Rs 20,000 crore.
The CPSEs, which participated in the meeting, have plans of spending Rs 50,000 crore in the next quarter.
During the meeting with the heads of CPSEs, Sitharaman directed them to set up a web portal by October 15 for tender participants, service providers and dealers to monitor their dues.
She added that a special drive would be launched to meet all the requirements and make all pending payments before October 15.
"The government has given direction to all CPSEs that if the payments did not happen because of various reasons, the PSUs would undergo a drive where they will approach parties between now and the first week of October," Sitharaman said.
"Meeting (will be held) with the RBI and the finance secretary and selected number of CPSEs to talk about why bank guarantees are becoming a big hitch or hurdle in the government paying up the 75 per cent post arbitration awards. If that is the case, I want the RBI's help also," she said.
Also, CPSEs have been asked to detail the lifespan of arbitrations that lock payments after disputes with vendors and contractors, she said.
Expenditure secretary G.C. Murmu said the ministry would review the expenditure status of the CPSEs every 15 days and the CPSEs, in turn, would submit monthly reports on capex via their nodal ministries.
He said capex of all the 242 PSUs will be over Rs 4 lakh crore.
Sitharaman pointed out that several CPSEs were not procuring equipment and other goods that they needed through the government e-marketplace (GeM) portal even when such equipment were available there.
"Nearly Rs 60,000 crore worth of purchases have been made by the CPSEs outside GeM. Have asked
for details why purchases were made out of the GeM platform. I am not saying that there has been any wrongdoing. There must be a reason behind that. So, I have sought a report," she said.
Public procurement as a percentage of GDP in the country is estimated at 20-22 per cent. With the size of the Indian economy at $2.7 trillion, this amounts to public procurement worth $500 billion annually.
CPSEs are a major contributor to public procurement of works, goods and services.
The heads of 34 major CPSEs were present in the meeting, including that of Oil India, NHAI, HAL, NHPC, Indian Oil, ONGC, NTPC, GAIL and HPCL.