Government must pick tab for waivers: Rajiv Mehershi panel
Postponement can be limited to the most vulnerable segments like affordable housing, MSMEs and smaller education loans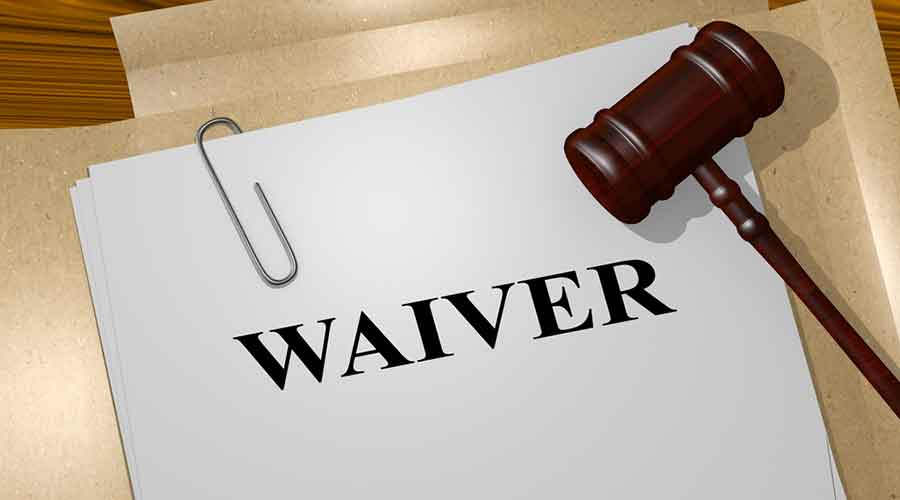 ---
---
The Rajiv Mehershi panel on loan recast has proposed the government should bear the burden of any relief while the waiver of the contentious interest on interest be given only to a few borrowers, sources said.
The report on the impact of the waiver of interest and the waiver of interest on interest, or compound interest, on loan moratorium has indicated banks are a financial intermediary and have a responsibility to their depositors. The government appointed panel is under ex CAG Rajiv Mehrishi.
The panel has suggested the government should bear the burden and the sovereign should compensate the banks if relief has to be given.
Given the huge burden of interest on interest faced by borrowers, the government can limit the waiver to the the most vulnerable segments such as affordable housing, MSMEs and smaller education loans.
The committee has indicated a complete waiver of compound interes would tantamount to punishing the good borrowers for paying their loans on time.
The Mehrishi committee has reportedly arrived at a compound interest sum of around Rs 15,000 crore to Rs 20,000 crore and the sovereign should bear the burden if they be waived.
Brokerage firm Macquarie had estimated that interest waiver will cost the banking system about Rs 2.1 lakh crore while waiver of compound interest will cost about Rs 15,000 crore.
The ministry of finance had set up this three-member expert committee on September 10, comprising former CAG Rajiv Mehrishi, former monetary policy committee member Ravindra H Dholakia and the former managing director of SBI and IDBI Bank B Sriram.
The report of the committee would assist the government in the assessment of providing relief to the bank borrowers on the issue of banks charging interest on loan installments deferred during the moratorium period due to the coronavirus pandemic.